Over the course of 2021, our traders have tasted thousands of coffees and teas. We asked them to narrow it down for you and pick their favorites of the year. Check out their picks for the best coffee & tea of 2021.
By: Royal New York Coffee & Tea Traders

TRADER PICK: BEST COFFEE OF 2021
AFRICA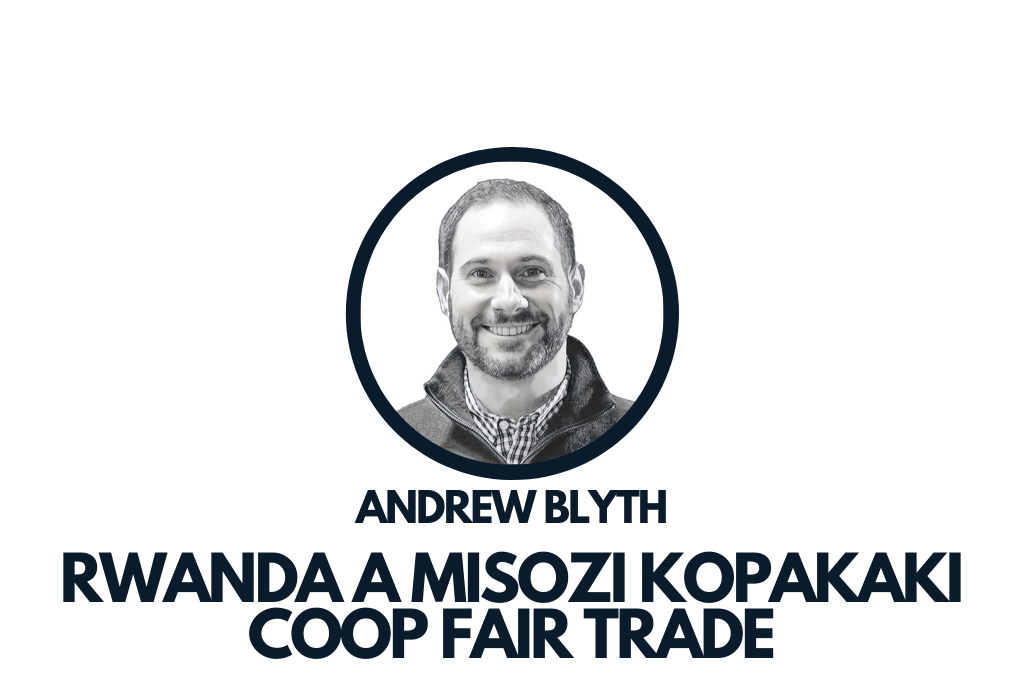 I love this coffee because of the 10+ year relationship we've cultivated with the Misozi Coop. Their coffee is consistently great year after year and they're always improving as an organization. New Certifications, best processing practices and experimental processing make them our favorite supplier of top-tier Rwandan coffee, and my favorite coffee of 2021.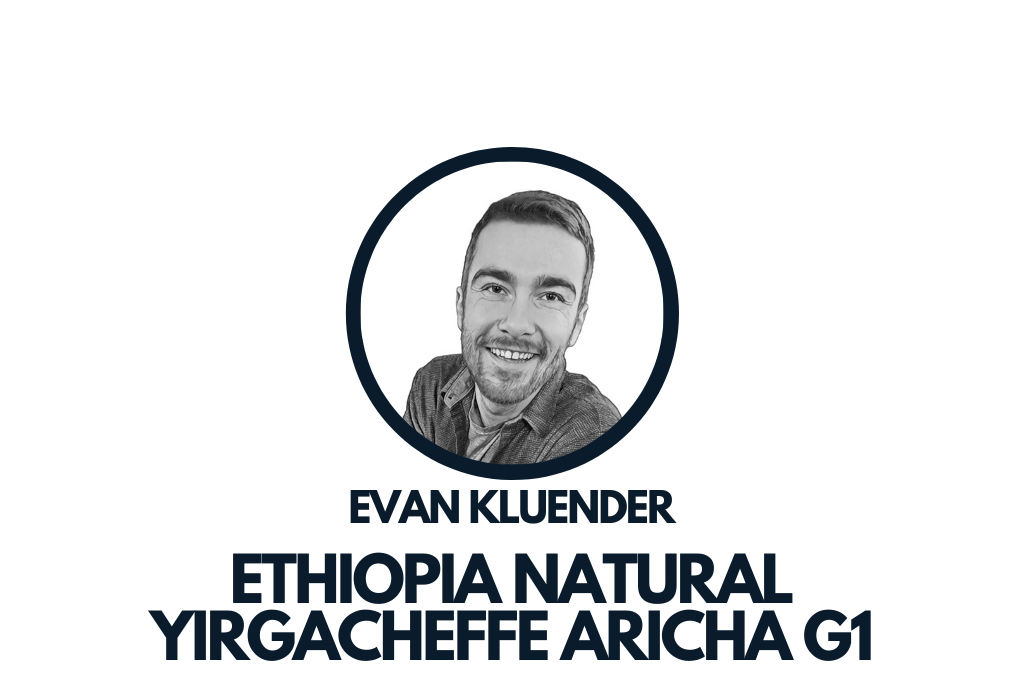 My favorite coffee of 2021 comes from Yirgacheffe, in the Gedeo Zone of Ethiopia. I like Ethiopia coffees because they are typically blends of heirloom varietal cherries from small farms situated around a particular mill. Because of this, they all have their own sort of unique qualities.

This one ticks all the boxes for a great Ethiopian natural – it's super sweet, brightly citrusy and it finishes with a cool honeysuckle kind of vibe.
SHOP NOW (WISCONSIN WAREHOUSE)

COLOMBIA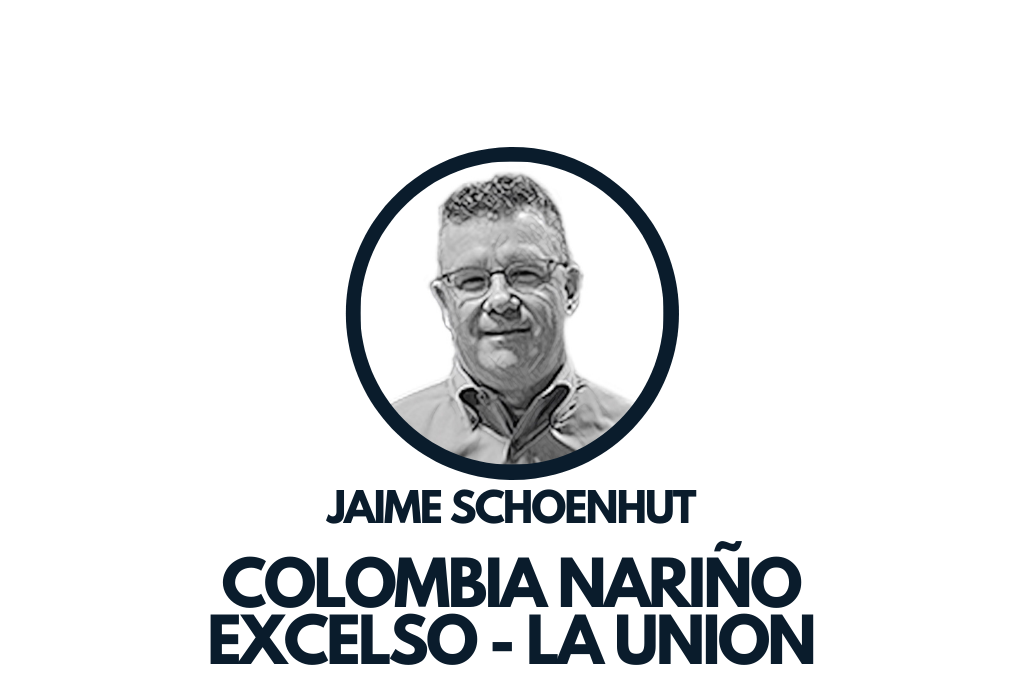 The coffee that stood out to me this year and quickly became my favorite coffee of 2021 was Colombia Nariño Excelso – La Union. The cup profile is clean, sweet and complex, with notes of cane sugar, cherry, milk chocolate and orange.
SHOP NOW (WISCONSIN WAREHOUSE)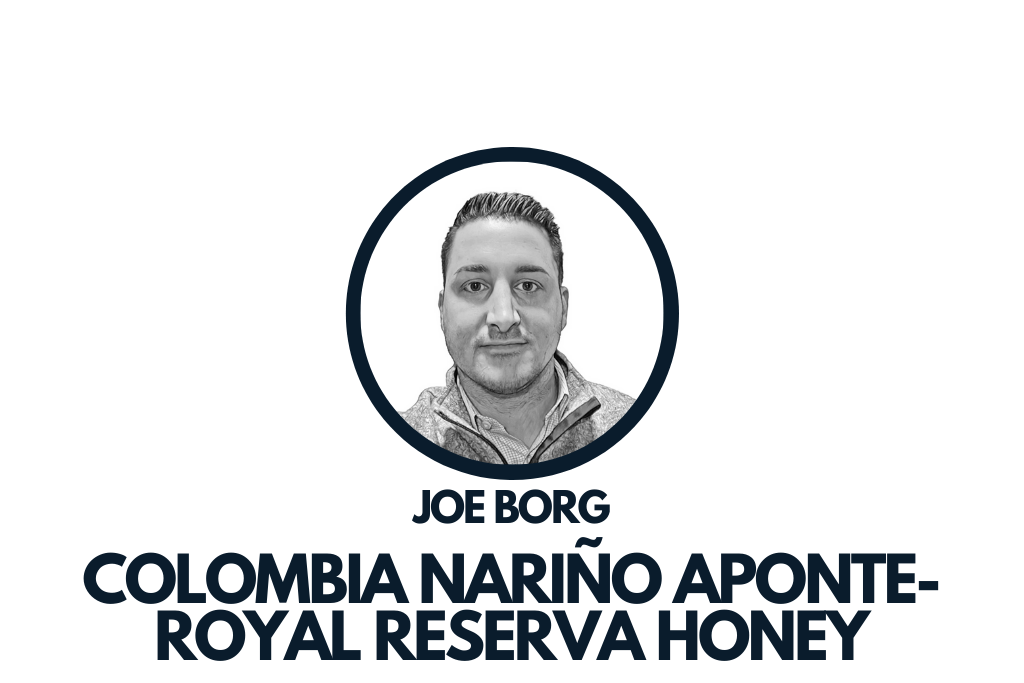 Most coffees from Colombia are processed using the washed method. This coffee is unique because it is honey processed and because it comes from Nariño, the region where some of the best quality coffees come from.
It's one of my favorite coffees of 2021 because of the sweet, delicate fruit flavors that are inherent within this coffee at a lighter roast profile. It's a great pour over option and an exceptional every day cup.
SHOP NOW (WISCONSIN WAREHOUSE)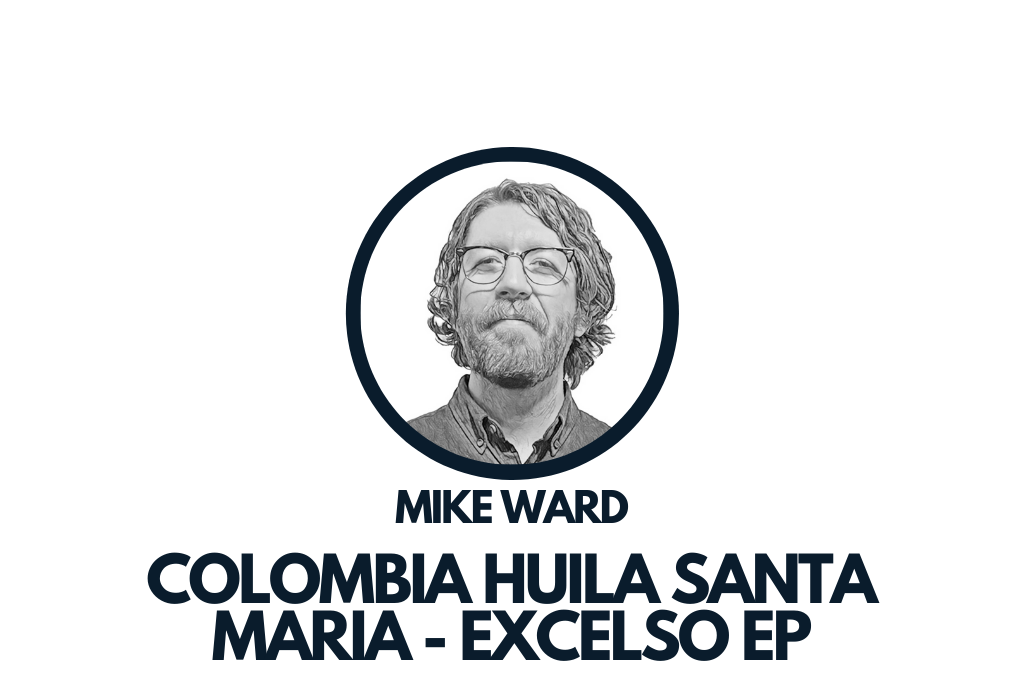 This particular lot comes from Santa Maria, a town in the northern part of Huila, not far from the departmental capital of Neiva. This coffee is sweet and bright, which makes it the perfect go to coffee for a single origin offering or a solid blend component.
I'm a big fan of coffees with good balance. This, to me, is exceptional in that category. The sugary notes work in perfect harmony with the brighter citrus notes, which makes it a super easy drinker.

GUATEMALA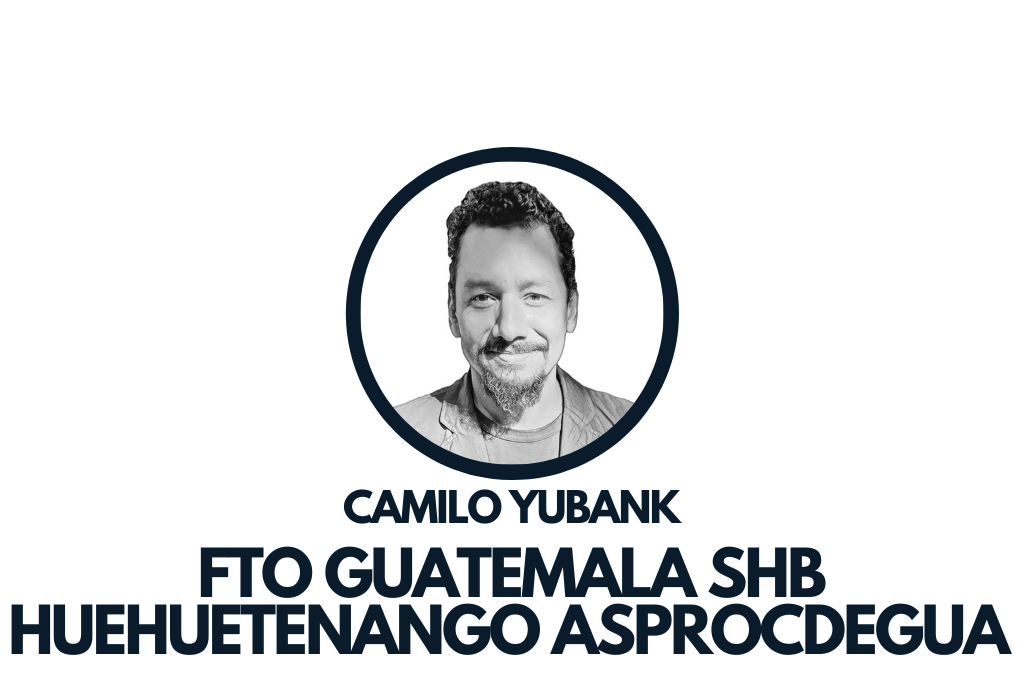 With winter here, I need a morning cup with a lot of complexity to wake up my senses. My favorite coffee of 2021 has orange notes, black tea, and a sweet caramel finish. The bonus is that while drinking this great coffee, you can support the 650 families behind ASPROCDEGUA COOP. They are a small coop but have a significant social, economic and positive environmental impact in Huehuetenango, San Marcos, and Atitlan.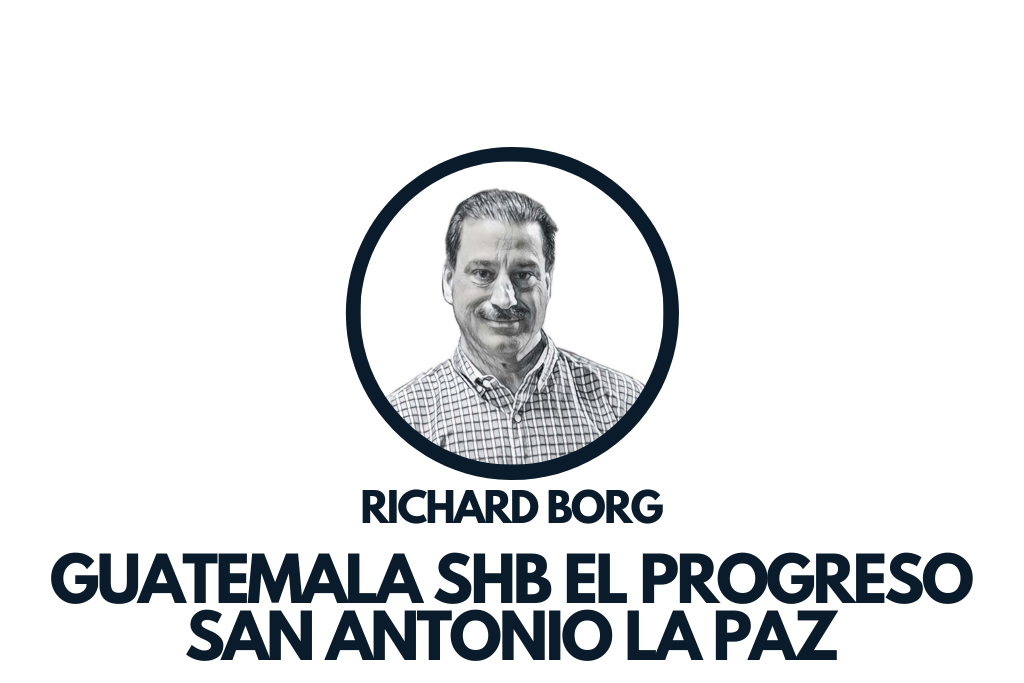 San Antonio is located 130 kilometers from Antigua in the EL Progresso region in the Sierra de las Minas Mountains of Guatemala. This area is very impressive at an altitude of 1900 meters with a beautiful green landscape of coffee trees and the view of the mountain range. A combination of Bourbon, Catuai and Sarchimor varietals on raised beds brings out the quality of this coffee.
It's one of my favorites because of the sweet caramel, peach and honey profile.

TRADER PICK: BEST TEA OF 2021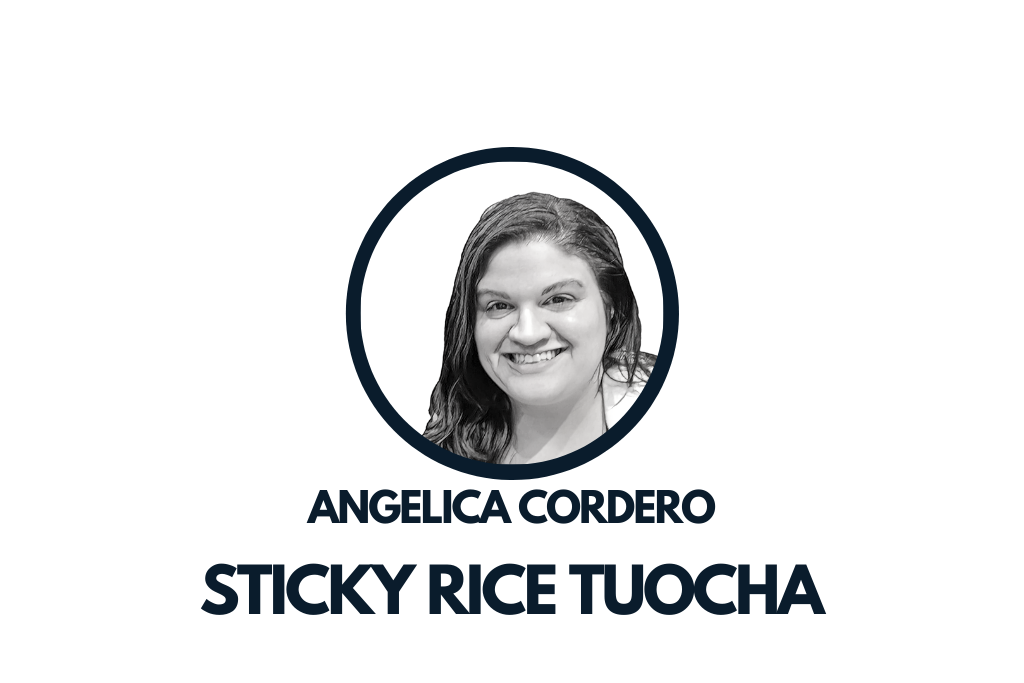 The mini shou puer cakes have nuo mi xiang ("rice scent herb"), a relative of pandan, pressed into the tea. The full-bodied tea smells and tastes just like a bowl of freshly cooked rice. Like most puer, Sticky Rice Tuocha is produced in Yunan Province, China.
This tea is so comforting, especially on a rainy or cold day! It's a great option for someone who is new to puer since the cakes are individual servings and have an approachable flavor. We usually brew it Western style in the office and do two steeps, but like all puer it is even better when steeped 6+ times Gongfu style!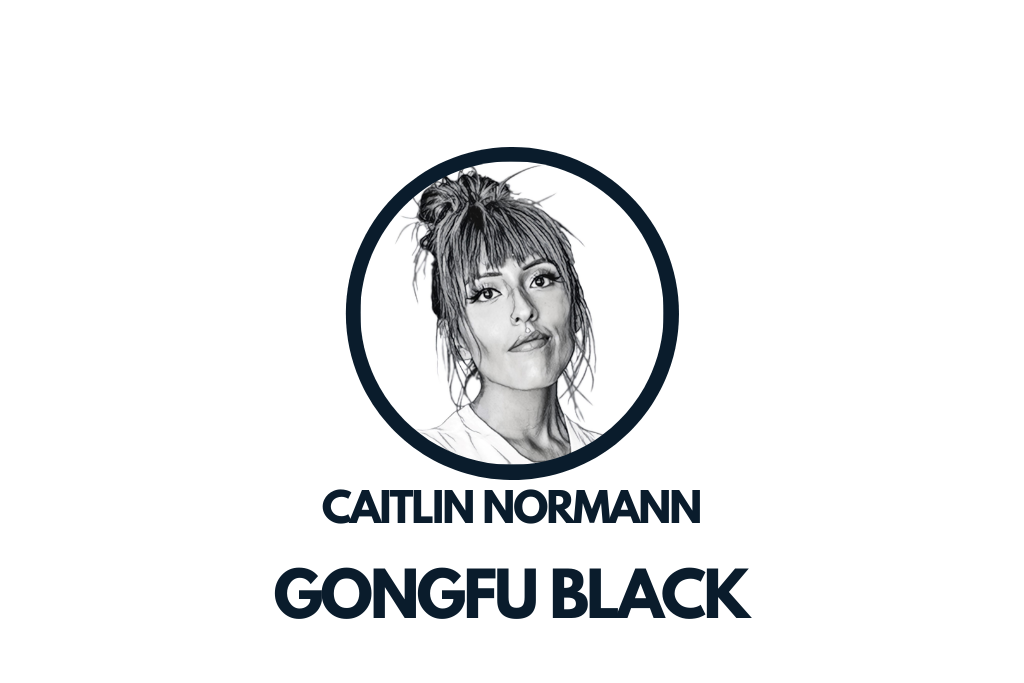 This tea from Yunnan is one of my favorites of 2021. The name translates to "with skill", and it's obvious that a lot of care has gone into the processing of the leaves. It has notes of malt, rose, and a sweet finish. This tea is great to drink grandpa style, and it's one of my favorite teas to drink in the mornings.
Now we want to hear from you, what's your pick for the best coffee and tea of 2021?