Organic Guatemala SHB Huehuetenango ASPROCDEGUA Fair Trade (GP)
Organic Guatemala SHB Huehuetenango ASPROCDEGUA Fair Trade (GP)
Ship from: NJ
Position: INSTORE
Log in to view pricing
Cupping Notes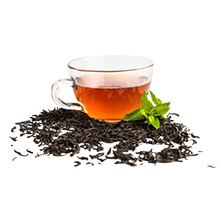 Black Tea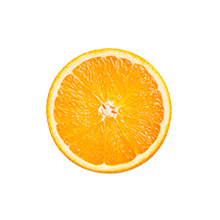 Orange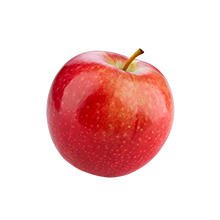 Red Apple
Beyond The Cup
Black Tea,Orange,Red Apple
Royal NY's Scoring
Sweetness :
Above Average
Elevation: 1600 to 2200 meters

Varietals: Bourbon,Catuai,Caturra,Pache

Milling Process: Fully Washed

Drying Process: Patio Drying

Harvest Start Month: December

Harvest End Month: May

Export Start Month: March

Export End Month: June

Cooperative ASPROCDEGUA (Asociación de Productores de Café Diferenciados y Especiales de Guatemala) is the result of a group of many families of small producers in the department of Huehuetenango, San Marcos and Atitlán. The Association was founded in 2016, currently composed of 650+ members. Of the 650+ producers approximately 15% are women producers. The majority of the farms are about 2 hectares and varieties range from Bourbon, Caturra, Catuai and Pache.