Gongfu Black
RNY # SKU1405
Gongfu Black
Position: FORWARD
Ship from: NJ
Another great find from Yunnan. Gongfu black tea is a style of black tea making that originated in northern Fujian Province.  With the recent popularity of black tea throughout China, this processing method has spread to most tea producing provinces. The word gongfu translates to doing something "with skill".  Gongfu black tea processing involves a lengthy withering and oxidation process designed to bring out the most in the leaf. This tea does not disappoint. Medium bodied with notes of honey, rose and malt.  A great lasting finish. This tea is also fairly forgiving when being brewed, so it can be pushed.
Origin: Lincang Prefecture, Yunnan Province, China
Ingredients: Lincang Gongfu Black
Cupping Notes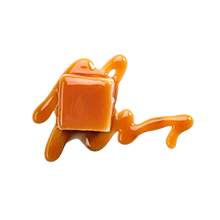 Sweet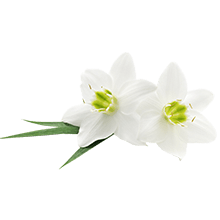 Floral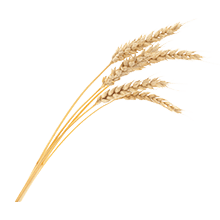 Malty
Brewing Instructions
Brew Time
5-7 Min.
Temperature
195 F
Dose
2.5g per 12 oz
Brewing Method
Gong Fu