Please enter your email address and you will be notified when the product arrives at the warehouse, has low stock or goes out of stock.
How would you like your sample prepared?
Joe Borg
Senior Trader
Purchase & Sales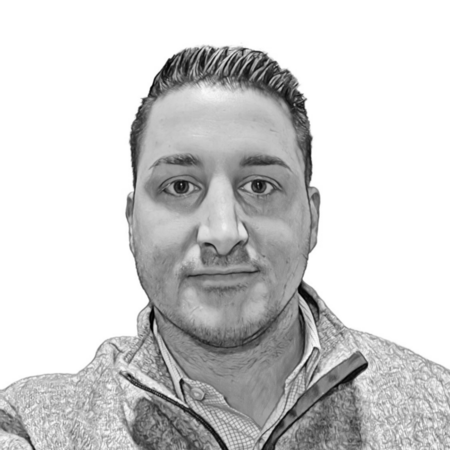 How did you start in coffee/tea?
In my younger years, 15+ years ago, Royal NY had a booth at an SCA event in Atlanta, Georgia. At this time, Royal was much smaller than it is today. My father, Richard who is still with the company, mentioned they needed some assistance at their booth serving coffee, and of course I jumped at the chance to travel. While I was at SCA I saw the many relationships that were established between producers, importers and roasters. This right away sparked an interest for me and the coffee that Royal was serving was different then what I have ever experienced before. Then in 2013, I began to look for other avenues in my career and was trying to figure out where my passion was. At this time, Royal was hiring as they were growing and I ended up taking a junior marketing and sales position. From there, I really got involved in Specialty Coffee and creating the many relationships from producer and roaster and all in between. I am still blown away from natural processed coffees and all of the unique processed coffees. I haven't looked back since!
Favorite thing about the industry?
There are so many great things about the industry, however I would have to say my favorite is the people and those who you meet along the way. When traveling globally you meet so many new people and in many cases their families. You get to explore various farms all while buying and selling coffee and listening to the amazing stories. This industry allows us to meet people from all over and create connections that last a lifetime.
If you had a superpower what would it be & why?
If I had a superpower I would choose flying. I would choose flying because the ability to travel freely and quickly would give the opportunity to experience new things, meet new people and continue to grow as a person in the industry and abroad.
Check out recent blog posts by Joe