Help your customers beat the summer heat by stocking up on some of our most refreshing specialty teas. From mint to tropical flavors, our traders provided their favorite options for every palate!
Refreshing Specialty Teas
Moroccan Mint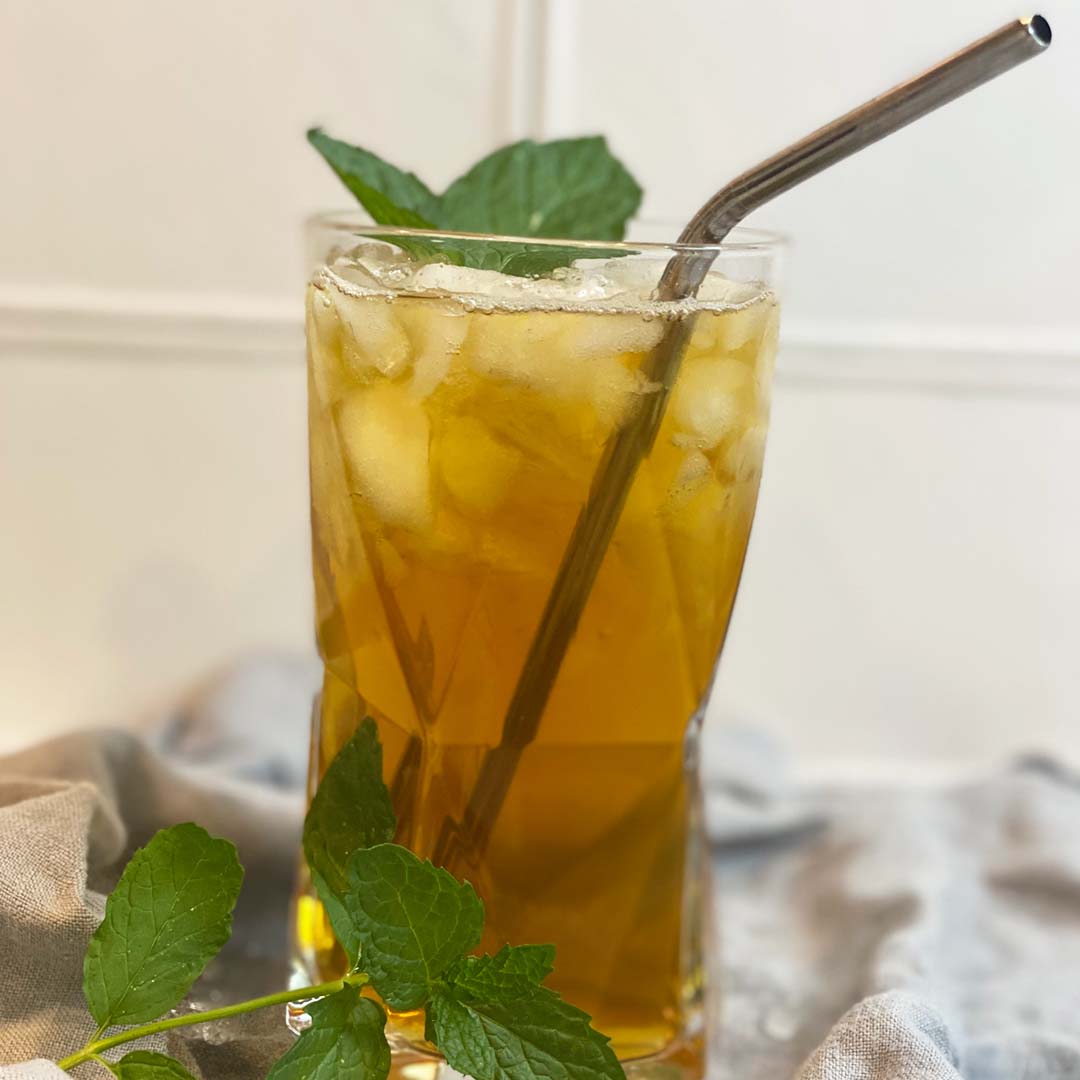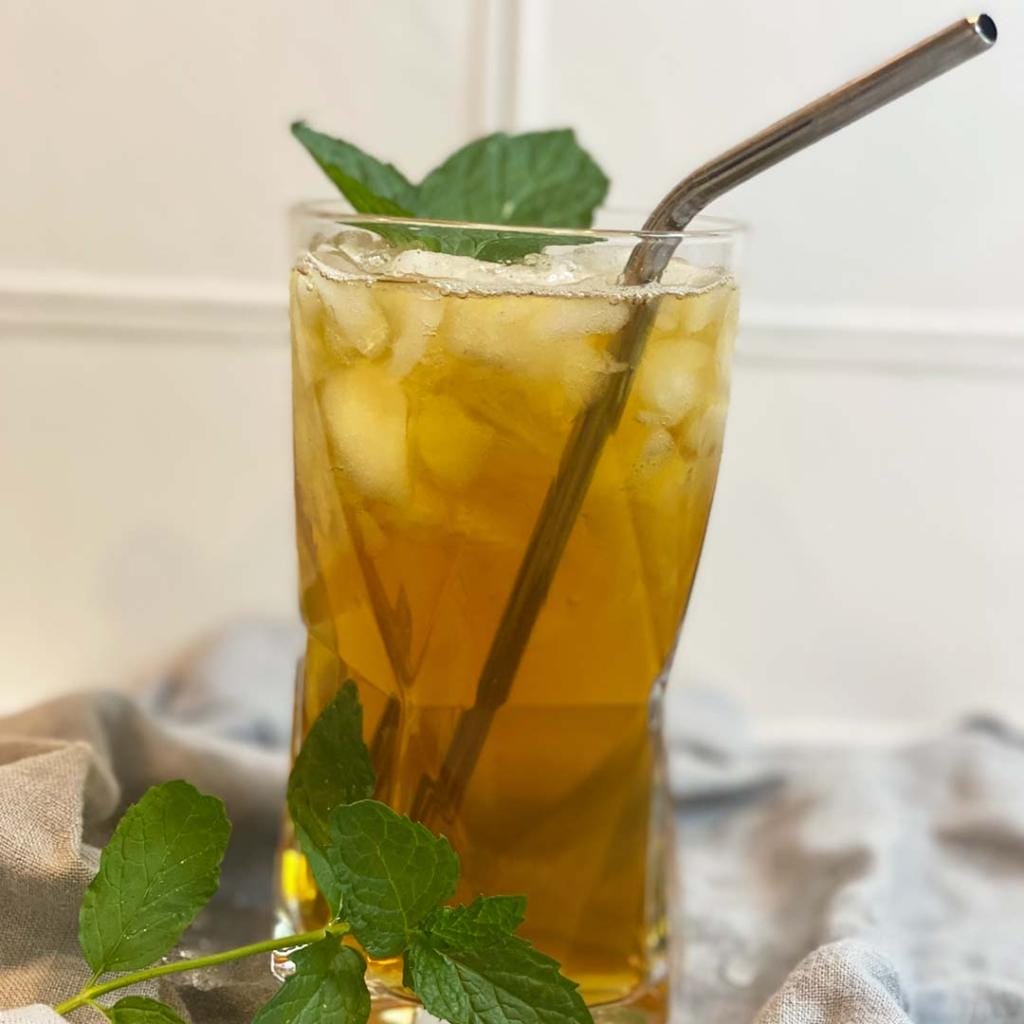 Nothing cuts through the sweltering summer heat quite like cooling peppermint and spearmint. Mixed with green tea in this classic blend, the mint duo will keep you refreshed whether you're browsing the farmer's market or mowing the lawn.
Our Moroccan Mint is a classic blend of Chinese gunpowder tea and mint. The gunpowder imparts a flavor of earthiness with some vegetal notes, anchoring the brightness of the mint.
Tropical Green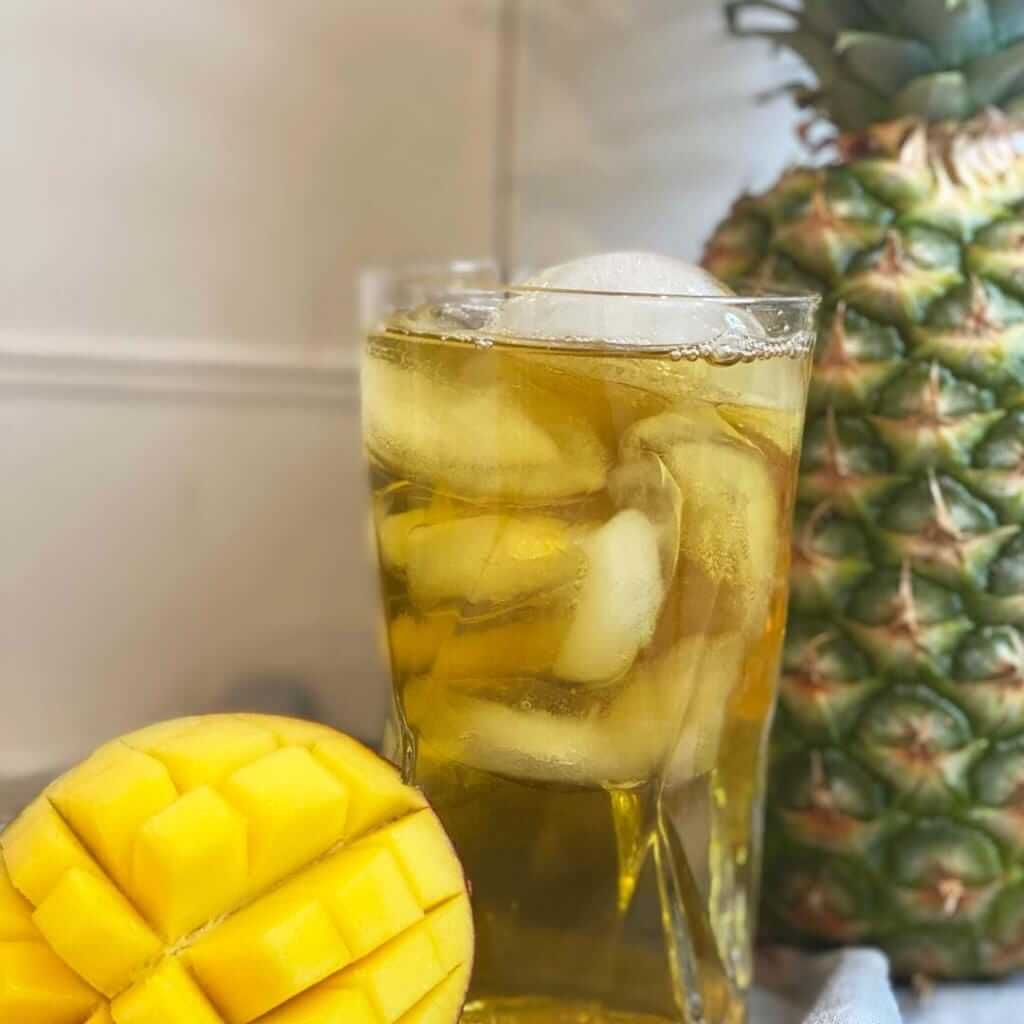 Another green tea-based summer favorite, Tropical Green includes a fruity burst of flavor from pineapple, mango, and key lime. We added marigold and blue cornflowers for a colorful blend that is as delightful for the eyes as it is for the palate.
Organic Hibiscus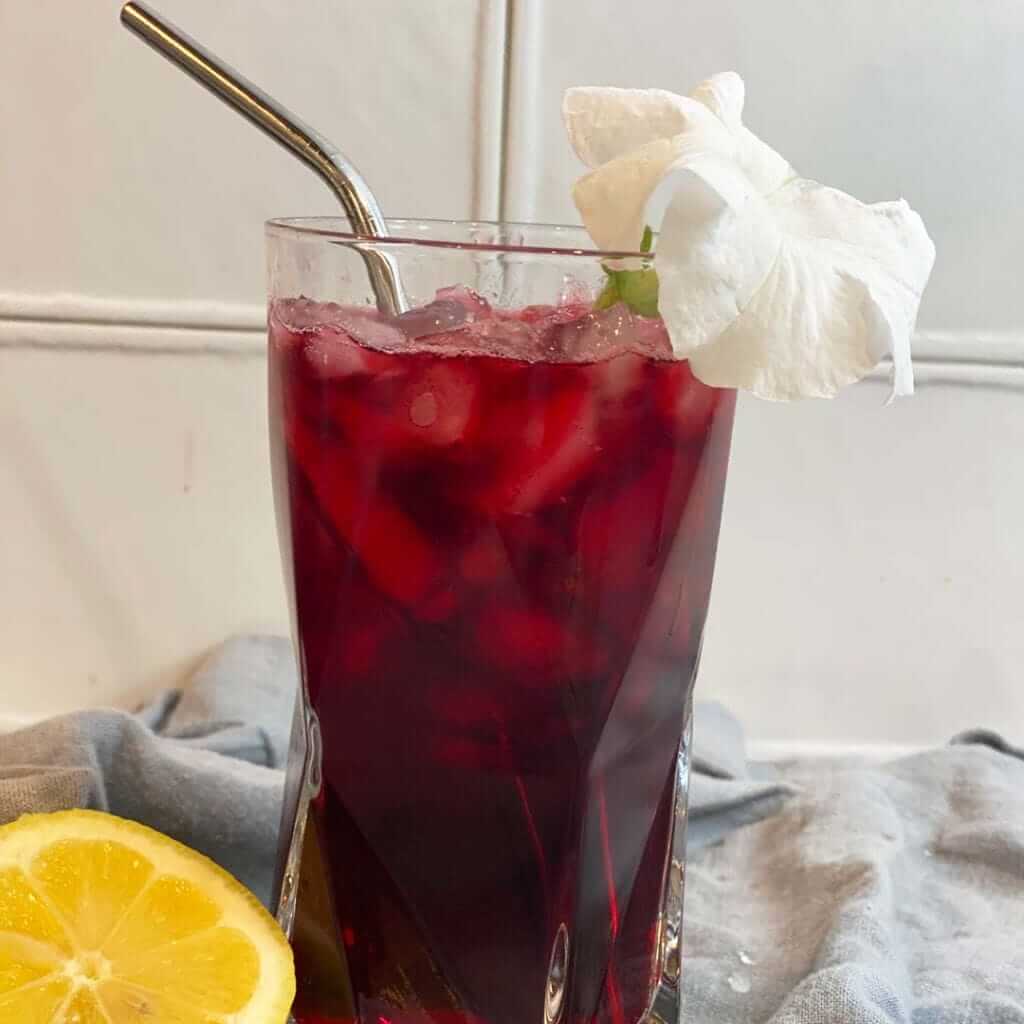 This powerhouse flower is a versatile ingredient that steeps fast and strong for instant enjoyment. Tangy and sweet, hibiscus can be enjoyed solo with lemon and sugar, or used as a bright base for other teas, fruits, and spices.