Tuocha
RNY # SKU1060
Tuocha
Position: FORWARD
Ship from: NJ

A cooked (shou) puer, compressed into a small individual servings size and wrapped in paper. To drink, simply unwrap and place in cup or teapot. Add water, steep and enjoy. Full bodied, earthy and smooth, this tea can be left to steep without worry of over brewing.
Origin: Menghai County, Xishangbanna, Yunnan Province, China
Type: Shou (Cooked) Puer
Brewing Suggestions:
We recommend using spring or filtered water.  Heat to 195F.

Use 1 for 12 oz of water. Steep for 5 minutes.
Cupping Notes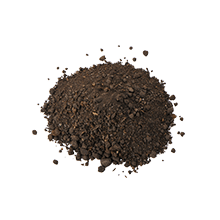 Earthy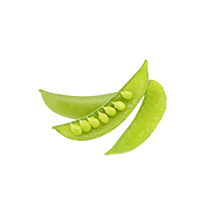 Vegetal
Brewing Instructions
Brew Time
4-8 Min.
Temperature
195F
Dose
1 Ball per 8-12 oz
Brewing Method
Western
Gong Fu