Organic Loose Leaf Shou (Cooked) Puer
RNY # SKU1082
Organic Loose Leaf Shou (Cooked) Puer
Position: INSTORE
Ship from: NJ
Shou, or Cooked Puer is the most popular style of Puer in the West.  Full bodied, very earthy and smooth, this tea can be left to steep without worry of over brewing.  Shou Puer was developed in the Seventies to meet the demands of the domestic and Hong Kong market.  The goal was to accelerate the fermentation process, which would normally take 10 to 15 years through natural aging.
Origin: Cangyuan County, Lincang Prefecture, Yunnan Province, China
Type: Shou (Cooked) Puer
Brewing Suggestions: We recommend using spring or filtered water. Heat to 195F. Use 2.5g of tea for 12 oz of water. Steep for 5 minutes.
Ingredients: Organic Loose Leaf Cooked (Shou) Puer
Cupping Notes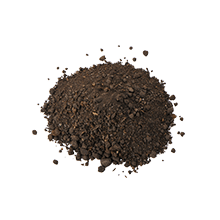 Earthy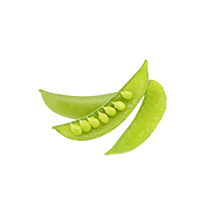 Vegetal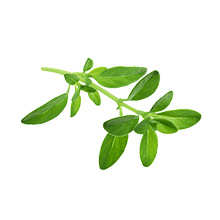 Herbaceous
Brewing Instructions
Brew Time
4-8 Min.
Temperature
195F
Dose
2.5g per 12 oz
Brewing Method
Western
Cold Brew