Sumatra Mandheling GR 1 DP IDKM
Cupping Notes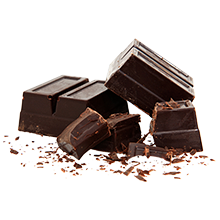 Bakers Chocolate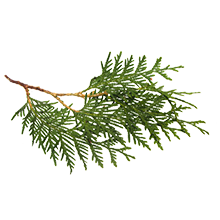 Cedar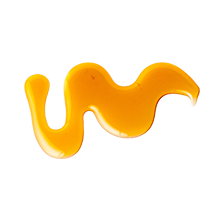 Syrupy
Beyond The Cup
Notes of cedar , bakers chocolate with syrapy finish. Roasted full medium.
Suggested Brewing
French Press
Espresso
Elevation: 1000 to 1600 meters

Varietals: Typica

Milling Process: Wet Hulled

Drying Process: Patio and solar dried machine

Harvest Start Month: August

Harvest End Month: June

Export Start Month: September

Export End Month: June

This coffee is produced in North/Central Sumatra in the highlands of Bukit Barisan. The rich volcanic soil of the region contributes to the rich, heavy body that is synonymous with the best coffees of Sumatra.