Organic Yun Wu Green
RNY # SKU1805
Organic Yun Wu Green
Position: FORWARD
Ship from: NJ
The famous "clouds and mist" green tea. Originally cultivated in Jiangxi, this classic is now cultivated and processed throughout China. Notes of butter artichoke give way to hints of cinnamon candy. An elevated cup for more experienced tea drinkers or an impressive introduction to higher end green teas for beginners.
Origin: Mijiang County, Hunan Province, China
Cultivar: Jiu Keng Zhong
Brewing Suggestions:
 We recommend using spring or filtered water.  Heat to 175F. Use 2.5g

of tea for 12 oz of water. Steep 3-4 minutes.
Ingredients: Organic Yun Wu Green
Cupping Notes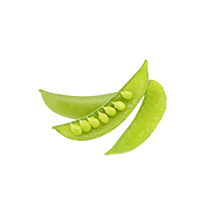 Vegetal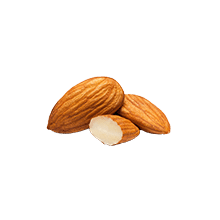 Nutty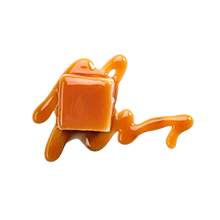 Sweet
Brewing Method
Western
Cold Brew