Organic Sumatra Aceh Ketiara "Adsenia" Triple Picked
Cupping Notes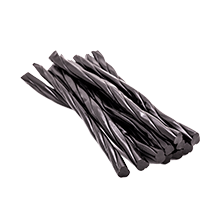 Black Licorice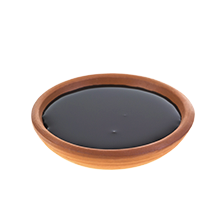 Molasses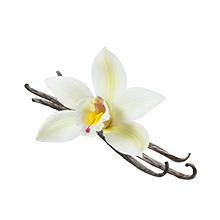 Vanilla
Beyond The Cup
Notes of molasses, black licorice, and vanilla. - Roasted at full medium
Royal NY's Scoring
Sweetness :
Above Average
Suggested Brewing
French Press
Espresso
Elevation: 1300 to 1600 meters

Varietals: Timtim

Milling Process: Wet Hulled

Drying Process: Patio and solar dried machine

Harvest Start Month: September

Harvest End Month: May

Export Start Month: October

Export End Month: June

A small group of members from the Ketiara Cooperative live in the Bener Meriah highlands area that produces coffee from the Adsenia (TimTim) variety, one of the oldest coffee varieties in Aceh. Many of these producers are women who unfortunately lost their husbands in the 2003 civil war. They have persevered in a male-dominated industry to produce this bold cupping coffee. Many of the growers also produce orange, chili, avocado, banana, ginger, lemongrass, and honey. All the members who produce the Adsenia variety deliver their cherry to the Ketiara Cooperative for wet-hulling, dry milling and preparation for final export. It is the desire of the farmers in the Adsenia villages to continue producing this unique variety so that they can support the many widows and children and provide for their future.