Organic Sulawesi Rantekarua Estate Wet Hulled (GP)
Cupping Notes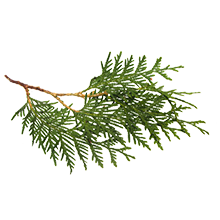 Cedar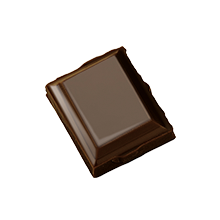 Dark Chocolate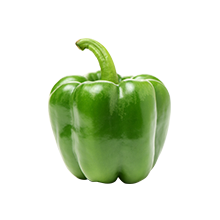 Green Pepper
Suggested Brewing
French Press
Espresso
Elevation: 1500 to 1700 meters

Varietals: Catimor,S-795,Typica

Milling Process: Wet Hulled

Drying Process: Patio and solar dried machine

Harvest Start Month: June

Harvest End Month: October

Export Start Month: October

Export End Month: December

This coffee comes to us from the Rantekarua Estate in the Tana Toraja Regency in South Sulawesi (named for the indigenous Toraja people of the area). The Estate itself is owned by Sulotco Jaya Abadi, which has a major processing plant nearby. Though it may be relatively close, the road between the Estate and the processing facility is extremely rough and remote. The owners of the Estate work to maintain the road for local travel and invest in construction projects for the community.