Organic Rwanda Misozi Abakundakawa Natural Process Fair Trade(GP)
Organic Rwanda Misozi Abakundakawa Natural Process Fair Trade(GP)
Ship from: FL
Position: INSTORE
Log in to view pricing
Cupping Notes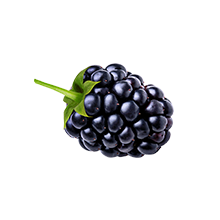 Blackberry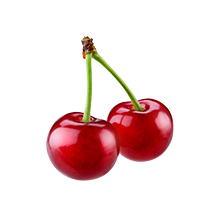 Cherry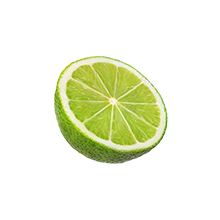 Lime
Beyond The Cup
Blackberry,Cherry,Lime
Royal NY's Scoring
Sweetness :
Above Average
Elevation: 1600 to 1762 meters

Varietals: Bourbon

Milling Process: Natural

Drying Process: Raised Beds

Harvest Start Month: June

Harvest End Month: September

Export Start Month: August

Export End Month: November

Abakundakawa, meaning 'those who love coffee', is a established cooperative founded in 1999. Since then, they have made significant and lasting changes in the local community, including giving all members access to health insurance and providing them with cows every year since 2007. Abakundakawa is part of Misozi which is a certified export and marketing company. Misozi looks to establish long-term partnerships globally through coffee and certifications.