Organic Nicaragua Finca Pastoral Honey( E )
Cupping Notes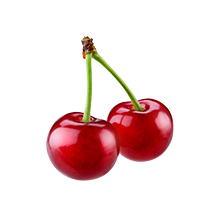 Cherry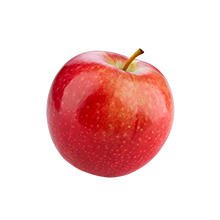 Red Apple
Tangerine
Beyond The Cup
Cherry,Red Apple,Tangerine
Elevation: 1100 to 1450 meters

Varietals: Catuai,Parainema

Milling Process: Honey

Drying Process: Patio Drying

Harvest Start Month: November

Harvest End Month: February

Export Start Month: March

Export End Month: May

Juan de Dios Castillo and his family created J&M Family Coffee in 2014, to export the coffee produced by his parents' farms. Eventually, the J&M Family Export company expanded its services for other small producers in Jinotega, helping them to access international buyers directly and gain better premiums. After setting the export operation, Juan de Dios move to the next project and dream, starting his farm. Named El Pastoral, with 150 acres of coffee production, the farm focuses on applying innovative fermentation, like honey and natural, processes rather than the traditional washed process used in Nicaragua. The coffee in the parchment stage is then dry at the J&M Family dry mill. After that, the coffee is prepared for the export process, passing before by a rigorous quality control process to analyze the cup profile and uniformity of the green coffee. Finca El Pastoral, in combination with J&M Family, allowed Juan de Dios to created a vertically integrated operation, with a complete traceable process from the tree to the moment of exporting the coffee.