Organic Ethiopia Natural Yirgacheffe GR3 ADADO - Fair Trade(GP)
Organic Ethiopia Natural Yirgacheffe GR3 ADADO - Fair Trade(GP)
Ship from: WI
Position: INSTORE
Log in to view pricing
Cupping Notes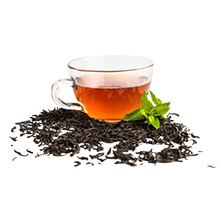 Black Tea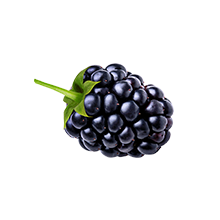 Blackberry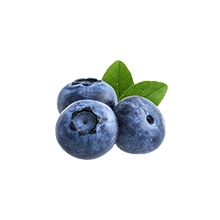 Blueberry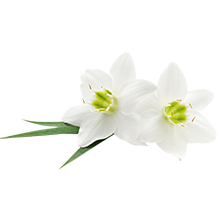 Floral
Beyond The Cup
Black Tea,Blackberry,Blueberry,Floral
Elevation: 1750 to 2350 meters

Varietals: Ethiopian Heirloom

Milling Process: Natural

Drying Process: Raised Beds

Harvest Start Month: October

Harvest End Month: December

Export Start Month: February

Export End Month: June

This coffee is sourced from family-owned farms organized around the Adado Cooperative located within the coffee region of Yirgacheffe in the Gedeo Zone in Ethiopia. The Adado Cooperative currently has 1,128 members. In 2002, the cooperative joined the Yirgacheffe Coffee Farmers Cooperative Union (YCFCU), an umbrella organization established in 2002 to support a sustainable coffee supply from cooperatives in the Gedeo ethnic region of Ethiopia. There are twenty-six other cooperatives affiliated with the YCFCU totaling more than 45,000 members.