Organic Ethiopia Natural Sidamo Grade 3 SCFCU (E)
Organic Ethiopia Natural Sidamo Grade 3 SCFCU (E)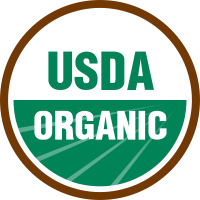 Ship from: WI
Position: INSTORE
Log in to view pricing
Elevation: 1800 to 2200 meters

Varietals: Ethiopian Heirloom

Milling Process: Natural

Drying Process: Raised beds

Harvest Start Month: September

Harvest End Month: December

Export Start Month: March

Export End Month: September

The Sidama Coffee Farmers CooperativeUnion (SCFCU) was founded in 2001 to represent coffee producing cooperativeslocated throughout the Sidama Zone of Southern Ethiopia. As of 2013, the SCFCU has grown to represent 47 cooperatives and 80,000 farmers making the SCFCU the second largest coffee producing cooperative union in Ethiopia. These cooperatives are located in the Sidama zone, at altitudes of 1,800 meters and above.