Organic Ethiopia Natural Sidamo Grade 3 - Fair Trade Hache (E)
Organic Ethiopia Natural Sidamo Grade 3 - Fair Trade Hache (E)
Ship from: FL
Position: INSTORE
Log in to view pricing
Cupping Notes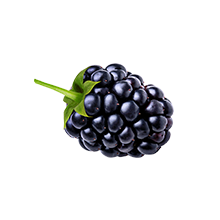 Blackberry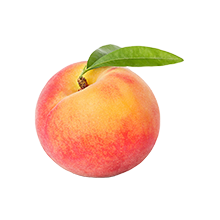 Peach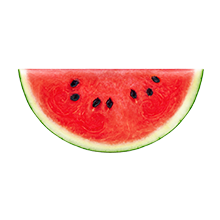 Watermelon
Beyond The Cup
Blackberry,Peach,Watermelon
Elevation: 1950Varietals: Ethiopian Heirloom

Milling Process: Natural

Drying Process: Raised Beds

Harvest Start Month: December

Harvest End Month: March

Export Start Month: March

Export End Month: May

This coffee comes to us from a group of 914 family-owned farms in the Bensa district of the Sidama region of Ethiopia. These farmers are all part of the Hache Cooperative which is a member of the Sidama Coffee Farmers Cooperative Union (SCFCU). SCFCU is an umbrella organization that was established in 2001 to support a sustainable coffee supply from cooperatives in the Sidama region. SCFCU supports forty-six cooperatives, including Hache, and over 80,000 farmer-members by providing access to financing, capacity building opportunities, and education for children. SCFCU also has established relationships with the international coffee markets, which facilitate greater earning capacity for farmers.