Orange Puer
RNY # SKU2278
Orange Puer
Position: FORWARD
Ship from: NJ
Also known as Xiao Qing Gan ("little green mandarin") or Ganpu, this unique tea is a green mandarin orange peel stuffed with 2019 shou puer.  As it dries and ages, the tea absorbs the flavors and aroma of the orange.  The zesty citrus balances the earthy raw cacao notes of the tea, resulting in a fragrant and strong liquor.

There are several ways to brew this puer to your preference.  For a cup more focused on the citrus notes of the peel, brew the orange whole.  You can also poke holes into the peel with a puer pick, or break the orange peel open completely for a brew with more intense notes of the shou puer.
Gongfu brewing is ideal, but this tea is also excellent when brewed Western style.
Cupping Notes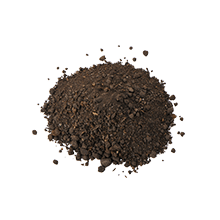 Earthy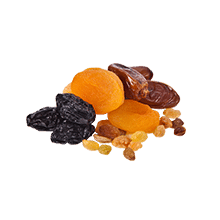 Fruity
Brewing Instructions
Brew Time
5 Minutes
Temperature
212F
Dose
1 per serving
Brewing Method
Gong Fu
Western