Nicaraguan SHG EP La Sajonia Estate
Cupping Notes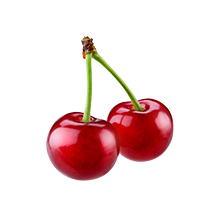 Cherry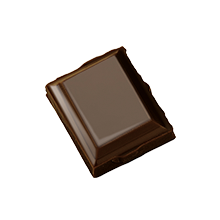 Dark Chocolate
Beyond The Cup
Notes of dark chocolate with a hint of cherry, clean finish - roasted full medium
Royal NY's Scoring
Sweetness :
Above Average
Elevation: 1400 to 1500 meters

Varietals: Catimor,Caturra

Milling Process: Fully Washed

Drying Process: Patio and solar dried machine

Harvest Start Month: November

Harvest End Month: March

Export Start Month: March

Export End Month: July

The La Sajonia Estate was established by the Ortiz and Baltodano families in Nicaragua as a step towards re-establishing agricultural production in post Sandinista Nicaragua. This initial investment has allowed the estate to build nurseries for rust-resistant root stock, install processing infrastructure, and provide the coffee-growing community with well-paid jobs, training, housing, schools and clinics. The philosophy behind this investment is to reap the benefits of professional management, a contented workforce, and improve the environment while producing quality coffee. The estate has taken steps to be more environmentally friendly, including recycling processing byproducts into alcohol as opposed to dumping them in the local waterways.