Guangxi Gold Buds
RNY # SKU2137
Guangxi Gold Buds
Position: FORWARD
Ship from: NJ
Produced in SanJiang, GuangXi, this tea boasts an impressive flavor and a strong floral aroma. Comprised of only tea buds, this is one of the finest black teas we have to offer. Notes of caramel, plum, and rose, with a maple sweet finish. Forgiving when brewed, this tea can be steeped for multiple infusions.
Origin: SanJiang, Guangxi, China
Cultivar: FuYun No 6.
Cupping Notes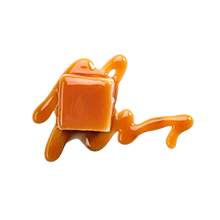 Sweet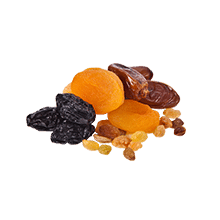 Fruity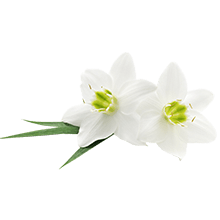 Floral
Brewing Instructions
Brew Time
5-8 min
Temperature
195F
Dose
2.5g per 12 oz