Organic Darjeeling 2nd Flush
RNY # SKU1616
Organic Darjeeling 2nd Flush
Position: INSTORE
Ship from: NJ
A classic Indian black tea. Sourced from Darjeeling District, this lot exhibits all qualities expected from a premium 2nd Flush Darjeeling. A rounded cup with a characteristic muscatel grape flavor finishes with lingering notes of aromatic wood. A brisk brew perfect as a stand-alone black tea option. 
Origin: Darjeeling District, West Bengal, India
Brewing Suggestions: We recommend using spring or filtered water.  Heat to 195F. Use 2.5g of tea for 12 oz of water. Steep for 4-5 minutes.





Ingredients: Organic 2nd Flush Darjeeling
Cupping Notes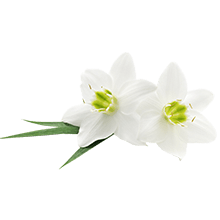 Floral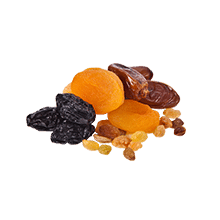 Fruity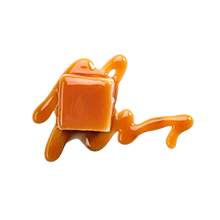 Sweet
Brewing Instructions
Brew Time
5-7 minutes
Temperature
195F/90C
Dose
2.5g
Brewing Method
Western
Cold Brew