Ethiopia Natural Yirgacheffe WORKA Chechele G1 (GP)
Cupping Notes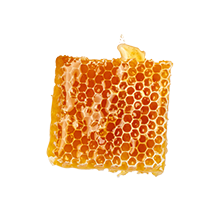 Honey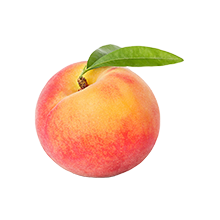 Peach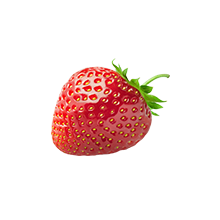 Strawberry
Beyond The Cup
Honey,Peach,Strawberry
Elevation: 1850Varietals: Ethiopian Heirloom

Milling Process: Other

Drying Process: Raised Beds

Harvest Start Month: November

Harvest End Month: January

Export Start Month: April

Export End Month: September

The Worka Cooperative was established in 2005 and currently has approximately 305 members. In 2005, the cooperative joined the Yirgacheffe Coffee Farmers Cooperative Union (YCFCU), an umbrella organization established 2002 to support a sustainable coffee supply from cooperatives in the Gedeo ethnic region of Ethiopia. There are twenty-six other cooperatives affiliated with the YCFCU totaling more than 45,000 members.