Ethiopia Natural Yirgacheffe Koke Gr1(GP)
Cupping Notes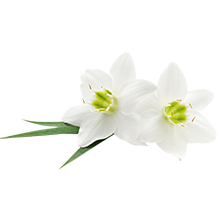 Floral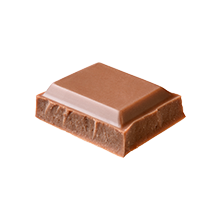 Milk Chocolate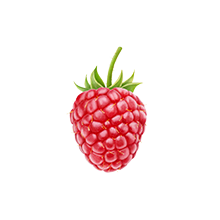 Raspberry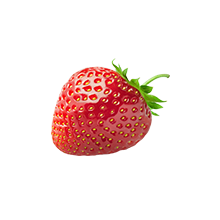 Strawberry
Beyond The Cup
Floral,Milk Chocolate,Raspberry,Strawberry
Elevation: 1800 to 2200 meters

Varietals: Ethiopian Heirloom

Milling Process: Natural

Drying Process: Raised Beds

Harvest Start Month: November

Harvest End Month: January

Export Start Month: May

Export End Month: July

The Koke washing Station is located in the Gedeo zone of Yirgacheffe . It is a family owned washing station which was built in 2011 and has since made numerous renovations to continue offering top quality coffees. Approximately 96 small holder producers deliver cherry to Koke many of whom are multi-generational farming families. They process washed, honey and natural lots and look forward to growing their capacity to continue providing high end specialty coffees.