Ethiopia Natural Sidamo Guji Shakiso G1(GP)
Cupping Notes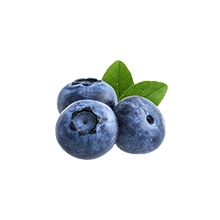 Blueberry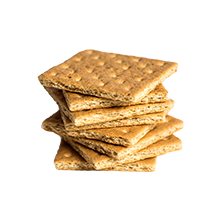 Graham Cracker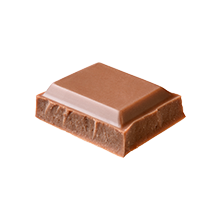 Milk Chocolate
Beyond The Cup
Blueberry,Graham Cracker,Milk Chocolate
Elevation: 1650 to 1800 meters

Varietals: Ethiopian Heirloom

Milling Process: Natural

Drying Process: Raised Beds

Harvest Start Month: February

Harvest End Month: April

Export Start Month: March

Export End Month: June

There are few entrances to Guji--a distant and heavily forested swath of land stretching southeast through the lower corner of the massive Oromia region--and none of these routes are short, or for the queasy, in any way. Guji is heavy with primary forest thanks to the Guji tribe, a part of Ethiopia's vast and diverse Oromo nation, who have for generations organized to reduce mining and logging outfits where they can, in a struggle to conserve the land's sacred canopy. And yet the unmatched natural surroundings can be a hardship for farmers bringing coffee to market. Approximately 700 small farm holders bring cherry to the Shakiso washing station averaging about 2 hectares of land each.