Ethiopia Natural Guji Bulehora Grade 3 (GP)
Cupping Notes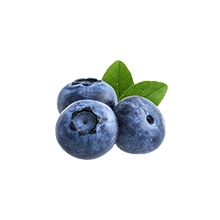 Blueberry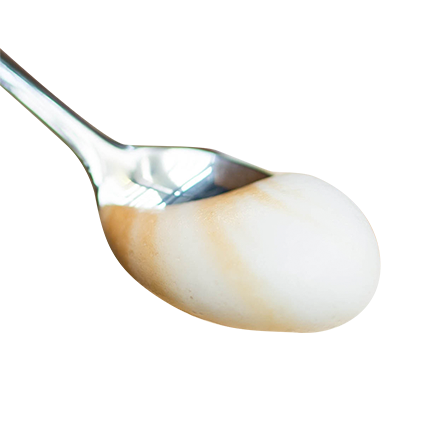 Creamy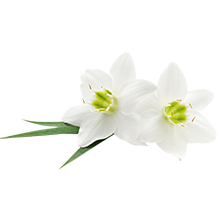 Floral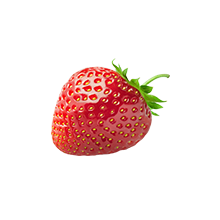 Strawberry
Beyond The Cup
blueberry and cream, strawberry, florals
Elevation: 1950 to 2250 meters

Varietals: Ethiopian Heirloom

Milling Process: Natural

Drying Process: Raised beds

Harvest Start Month: October

Harvest End Month: January

approx 1400 hectares between 650 farmers the cherries are dried in the sun on drying beds"for approx. 18-21 days. In the daytime the cherries need to be raked periodically in order to ensure a consistent drying process. In the day time , it will be covered from 12 to 3pm in order to protect hot sun, as well as, when the night comes, the beds are carefully covered to protect it from rain fall.