El Salvador SHG La Esperanza RFA(GP)
Cupping Notes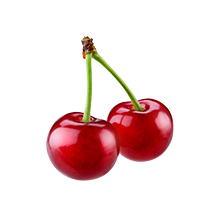 Cherry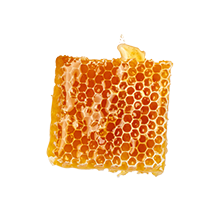 Honey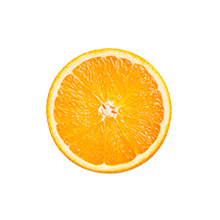 Orange
Beyond The Cup
Notes of black cherry, tangerine, and honey sweetness - medium roast
Elevation: 1372 to 1500 meters

Varietals: Bourbon

Milling Process: Fully Washed

Drying Process: Patio sun dried

Harvest Start Month: November

Harvest End Month: March

Export Start Month: March

Export End Month: July

After over 100 years of experience, love and pride in coffee growing, the descendants of the Magaña-Menendez family have been at the forefront of quality and control handling. This, coupled with their struggle for sustainability and social function have been the main ingredients for their high quality coffee. As a member of Rainforest Alliance, La Esperanza and the Magaña-Menendez family take great care in growing all while taking the right steps to better preserve the ecosystem in which their coffee grows.