El Salvador SHG Finca La Reforma Natural(GP)
Cupping Notes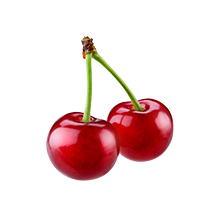 Cherry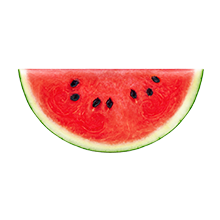 Watermelon
Beyond The Cup
Notes of watermelon, cherry and juicy - roasted at medium
Elevation: 1300 to 1450 meters

Varietals: Bourbon

Milling Process: Natural

Drying Process: Patio sun dried

Harvest Start Month: December

Harvest End Month: February

Export Start Month: May

Export End Month: July

Finca La Reforma lies on the slopes of El Salvador's famous Llamatepec Volcano. El Borbollon, miller and exporter, prepared this lot specifically for Royal Coffee New York. They have over 100 years of experience growing and exporting coffees and they set high quality standards which include picking 100% ripe cherries and constantly keeping a close watch on the drying process. By perfecting this process they are able to create a fruit forward and complex profile.