Costa Rica West Valley Genesis "Rusticus" Micro Lot(E)
Cupping Notes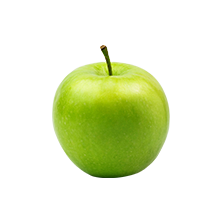 Green Apple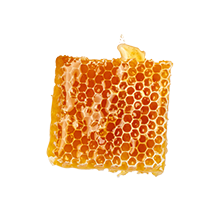 Honey
Beyond The Cup
Notes of apricot, green apple and honey - roasted medium
Elevation: 1500Varietals: Caturra

Milling Process: Fully Washed

Drying Process: Patio and solar dried machine

Harvest Start Month: January

Harvest End Month: March

Export Start Month: April

Export End Month: June

Manuel Rodriguez purchased Finca Noyli in 2013. The farm has quadrupled in size and now includes its own micro mill for processing coffee; Beneficio Rusticas. Manuel is working to make Finca Noyli more sustainable and has incorporated the use of organic fertilizers, weed management strategies, and biological controllers into the farm's agricultural strategies. He has also incorporated shade trees into the farm and a varietal garden with Villa Sarchi, Villalobos, Bourbon and Mundo Novo plants. His goal is to develop Finca Noyli into a model farm in the zone of Lourdes.