Costa Rica Tarrazu Finca El Cedral Micro Lot (E)
Costa Rica Tarrazu Finca El Cedral Micro Lot (E)
Ship from: NJ
Position: INSTORE
Log in to view pricing
Cupping Notes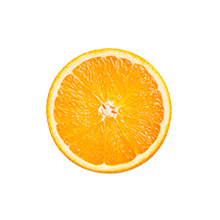 Orange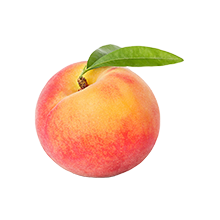 Peach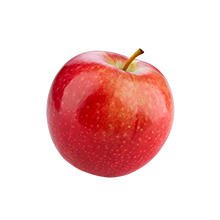 Red Apple
Beyond The Cup
Orange, Peach, Red Apple
Suggested Brewing
Elevation: 1800 to 2000 meters

Varietals: Catuai,Caturra

Milling Process: Fully Washed

Drying Process: Patio and solar dried machine

Harvest Start Month: January

Harvest End Month: March

Finca El Cedral is owned by Ismael Monge Garbanzo, a third-generation coffee producer who also owns the El Boyerito farm. 2017/2018 was El Cedral's first producing year, but Ismael has been in the coffee industry since he inherited Finca El Boyerito. The original farm was purchased in the 1950's by Ismael's grandfather, don Adan Monge, who named it after the town in which it's located. This coffee is delivered to the ASOPROAAA cooperative, which consists of over 1,200 coffee-producing families in the areas of Acosta, Jorco, and Plamichal.