Costa Rica SHB West Valley Monte Crisol
Cupping Notes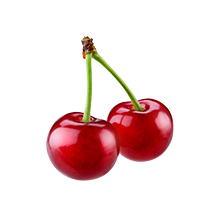 Cherry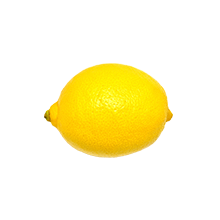 Lemon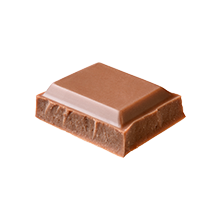 Milk Chocolate
Beyond The Cup
Notes of cherry, lemon and milk chocolate. - Roasted at medium
Royal NY's Scoring
Sweetness :
Above Average
Elevation: 1300Varietals: Caturra,Catuai

Milling Process: Fully Washed

Drying Process: Mechanical

Harvest Start Month: November

Harvest End Month: February

Export Start Month: February

Export End Month: August

Produced in the West Valley region of Costa Rica, the Monte Crisol brand has been developed exclusively for Royal Coffee by CoopePalmares, R.L. Growing conditions in the region are close to ideal with an average rainfall of 1800 millimeters per year and an average temperature of approximately 23 degrees Celsius. CoopePalmares is a fully functioning cooperative with around 1350 members, all receiving full benefits. This includes medical services to all associates and their families, financial services for the growers, and economical contribution through Madre Verde Foundation. The Coop is also committed to the environment; they have implemented forest protection programs, are certified ISO 9001/14001, and minimize water consumption and process optimization during milling.