Costa Rica Naranjo "Fasoli" White Honey Micro Lot(E)
Cupping Notes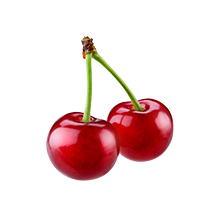 Cherry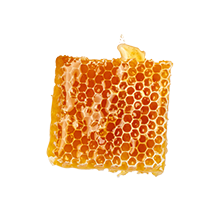 Honey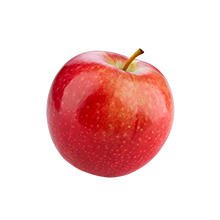 Red Apple
Beyond The Cup
Notes red apple, cherry and honey - roasted medium
Elevation: 1265Varietals: Caturra,Catuai

Milling Process: Honey

Drying Process: Raised beds

Harvest Start Month: January

Harvest End Month: March

Export Start Month: April

Export End Month: June

Jose Antonio Vega has been producing coffee on his farm, "Fasoli" since 1990. His family's farm is located in the heart of the West Valley of the Naranjo Region. The combination of sun and shade provide optimal conditions for his Caturra & Catuai varieties to produce a great cupping coffee. The farm name, "Fasoli", translates to "family solidarity" and Jose Antonio is very proud that his entire family is directly involved in all decisions & management of the farm. When asked what message he would like to send to those that drink his coffee Jose Antonio replied, "I love what I do and I hope that it shows in the cup".