Colombia Santa Barbara Estate - San Pascual Lot Natural(GP)
Colombia Santa Barbara Estate - San Pascual Lot Natural(GP)
Ship from: NJ
Position: INSTORE
Log in to view pricing
Cupping Notes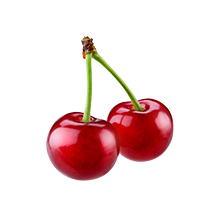 Cherry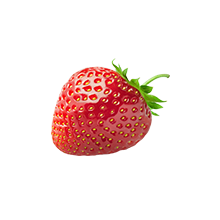 Strawberry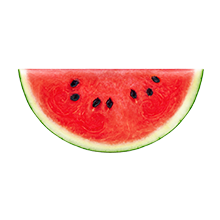 Watermelon
Beyond The Cup
Notes of strawberry, watermelon and cherry - roasted medium
Elevation: 1400 to 2000 meters

Varietals: Bourbon,Colombia,Typica,Castillo

Milling Process: Natural

Drying Process: Patio sun dried

Harvest Start Month: October

Harvest End Month: May

Export Start Month: November

Export End Month: June

San Pascual is a 120-hectare farm located in Fredonia, Antioquia. This farm is part of the Santa Barbara Estate. Only 30 of those hectares are devoted to coffee production. This portion of the farm also serves as Santa Barbara's research lab. All the coffee at San Pascual is shade grown, with a 20-year reforestation program to replant native trees in the entire farm. The mill in San Pascual is designed to carry out about ten bags of green, naturally processed coffee per week of harvest. This specific lot is naturally dried for five days under the shade and then it is finished in electric silos. These electric silos guarantee a much more homogeneous drying process.