Colombia Santa Barbara Estate Excelso E/P
Cupping Notes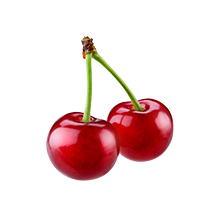 Cherry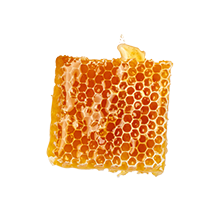 Honey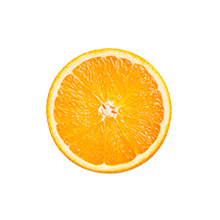 Orange
Beyond The Cup
Notes of cherry, orange and honey
Elevation: 1609Varietals: Castillo

Milling Process: Fully Washed

Drying Process: Mechanical

Harvest Start Month: October

Harvest End Month: May

Export Start Month: October

Export End Month: June

Santa Barbara Estate is located in the southwest growing region of Antioquia. Don Pedro Echavarria established the estate almost three decades ago with the vision of producing a superior quality Colombian Coffee. Santa Barbara Estate is one of the few completely integrated coffee farms in Colombia, which ensures traceability and close quality control from the cherry on the tree until the moment that the coffee arrives at your roastery. A combination of factors such as climate, altitude, constant care, renovation of trees, and good volcanic soil provide the basis for excellent coffee production. Education and incentive programs encourage the estate's workers to focus on coffee quality rather than quantity. The highly technological wet and dry mill processing is coupled with attention to detail and daily cup testing enabling Santa Barbara Estate to deliver an exceptional and consistent coffee.