Colombia Nariño Excelso- Ulpiano Rodriguez (GP)
Cupping Notes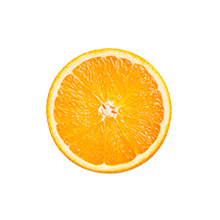 Orange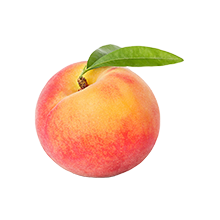 Peach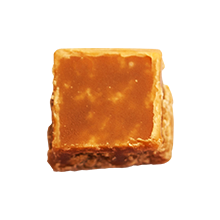 Toffee
Beyond The Cup
Orange,Peach,Toffee
Elevation: 2200Varietals: Caturra,Colombia

Milling Process: Fully Washed

Drying Process: Patio Drying

Harvest Start Month: May

Harvest End Month: July

Export Start Month: October

Export End Month: November

Don Ulpiano Rodriguez has been committed to producing excellent coffee for the past four years and is heavily involved in replanting Tabi and Caturra varietals on his farm to improve his coffee's quality. His farm, Finca Buena Vista, is high in the Alto Naranjal sub-municipality of Buesaco, Colombia. The coffee is washed, fermented for 36 hours, and dried on patios in the sun. Don Ulpiano is a member of Alianza Café, a producers' association in the area that was founded to improve the lives of its members through technical advice in farm management, waste reduction, and environmental protection.