Colombia Nariño Excelso- Segundo Martinez (GP)
Cupping Notes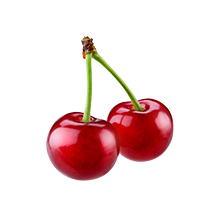 Cherry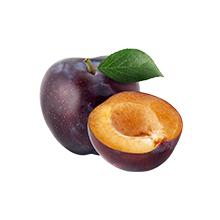 Plum
Beyond The Cup
Notes of sweet cherry, tangerine, plum - roasted at medium
Suggested Brewing
Chemex
Hario V60
Elevation: 2010Varietals: Caturra

Milling Process: Fully Washed

Drying Process: Patio and solar dried machine

Harvest Start Month: May

Harvest End Month: July

Export Start Month: August

Export End Month: October

Don Segundo has had his farm, Finca El Plan, for just over 8 years and is relatively new to specialty coffee. His initial lots have been very good; a testament to his farm's altitude, his hard work, and the help of his neighbors. The coffee is washed before undergoing a 24-hour fermentation process, then dried on patios in the sun until ready for milling. Don Segundo is a member of Alianza Café, a producers' association in the area that was founded to improve the lives of its members through technical advice in farm management, waste reduction, and environmental protection.