Colombia Nariño Excelso-Marisol Bravo (GP)
Cupping Notes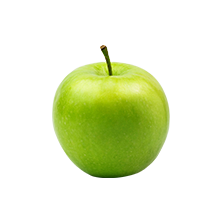 Green Apple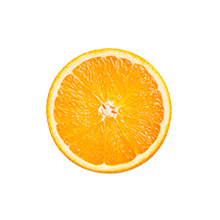 Orange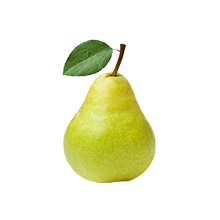 Pear
Beyond The Cup
notes of citrus, pear and green apple - roasted medium
Suggested Brewing
Chemex
Hario V60
Elevation: 1900Varietals: Colombia

Milling Process: Fully Washed

Drying Process: Patio and solar dried machine

Harvest Start Month: May

Harvest End Month: July

Export Start Month: October

Export End Month: November

Finca "El Trapiche" belongs to Marisol Bravo and her family. Marisol is part of the FUDAM association in the municipality of San Pedro Cartago in the state of Nariño. "El Traphiche" translates to "sugar mill" or "sugar plantation" in English. This farm is home to about 8,000 trees with 2.5 hectares under production. Marisol practices a traditional 24-hour fermentation process. The washed coffees from "El Trapiche" produce a bright and sweet cup profile.