Colombia Nariño Excelso- Jose Botina (GP)
Cupping Notes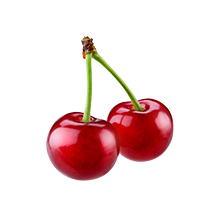 Cherry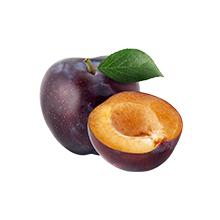 Plum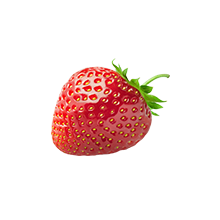 Strawberry
Beyond The Cup
Notes of plum, strawberry, cherry and grape - roasted at medium
Elevation: 2080Varietals: Caturra

Milling Process: Fully Washed

Drying Process: Patio and solar dried machine

Harvest Start Month: May

Harvest End Month: July

Export Start Month: August

Export End Month: October

Don José is the 60 year old owner of Finca La Primavera, which was originally owned by his grandfather. Though it's a relatively small farm at only 1.5 hectares, Don José runs it well and has been able to win several regional competitions with his coffees. This coffee is washed undergoes a 36-hour fermentation before being patio-dried in the sun.