Colombia Nariño Excelso Honey - Emilio Chasoy (GP)
Cupping Notes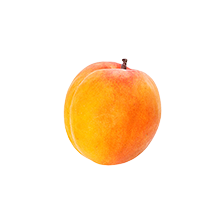 Apricot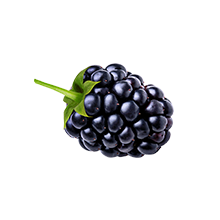 Blackberry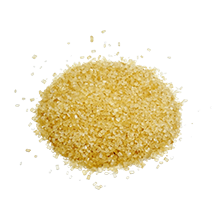 Cane Sugar
Beyond The Cup
Apricot,Blackberry,Cane Sugar
Elevation: 2200Varietals: Caturra,Colombia

Milling Process: Honey

Drying Process: Patio Drying

Harvest Start Month: June

Harvest End Month: August

Export Start Month: July

Export End Month: October

Don Emilio Chasoy is the proud owner of Finca Buena Vista in Aponte, Nariño. He is a member of the Inga indigenous community and has been a farmer for all his life, though he had to leave the area during a period of violence several years ago. Now he's back though, and is dedicated to improving his coffee year after year. His honey processed coffee comes from about 7,000 trees across 2 hectares of land.