Colombia Nariño - Aponte Honey(GP) (128 lb. - Partial Bag)
Colombia Nariño - Aponte Honey(GP) (128 lb. - Partial Bag)
Ship from: NJ
Position: INSTORE
Log in to view pricing
Cupping Notes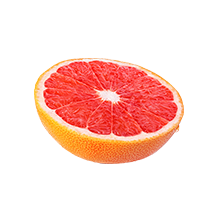 Grapefruit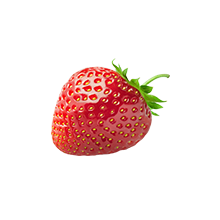 Strawberry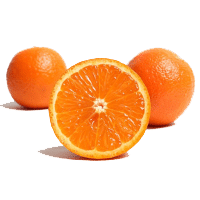 Tangerine
Beyond The Cup
Grapefruit,Strawberry,Tangerine
Elevation: 1900 to 2200 meters

Varietals: Caturra,Colombia

Milling Process: Honey

Drying Process: Patio Drying

Harvest Start Month: June

Harvest End Month: August

Export Start Month: July

Export End Month: October

This coffee is produced by the Inga indigenous community in the town of Aponte. The community once belonged to the northernmost part of the Inca empire, which colonized Colombia in the late 14th century. The town sits on a fault line, which has caused damage to the majority of the houses in the area, with geological shifting continuing to cause problems. The production of specialty coffee in the area is helping the region recover from this issue and provides higher and more consistent income for the community.