Colombia Huila Finca El Recreo-Anaerobic Natural (GP)
Cupping Notes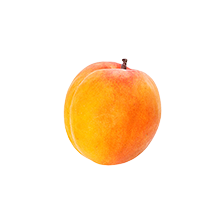 Apricot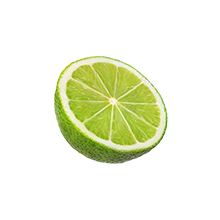 Lime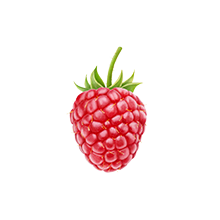 Raspberry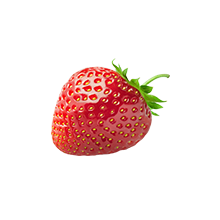 Strawberry
Beyond The Cup
Apricot,Lime,Raspberry,Strawberry
Elevation: 1600 to 1700 meters

Varietals: Castillo

Milling Process: Other

Drying Process: Patio Drying

Harvest Start Month: October

Harvest End Month: August

Export Start Month: November

Export End Month: October

Jose Espinoza is a 3rd generation coffee farmer who has been producing coffee for thirty years. His farm, El Recreo, is a 6 hectare farm located in Vereda Andes Alto, Colombia that has been in his family for generations. Before his father was able to purchase this farm he was working as the manager. Once he was finally able to buy it he named it El Recreo since he would always say that it would be a rest once he owned his first estate. Jose processed this coffee anaerobically. To do this he first put the cherries in a tank with water to sort and remove any bad cherries. From there the cherries are drained and put in bags to ferment for 40 hours. Once fermentation is complete they are spread out to dry in the sun for 15 – 20 days. He credits Yonatan Gonzalez from Cuatro Vientos since he taught him how to make anaerobic process in a simple way that has incredible results in cupping. Jose wants you to know that behind all these beans, there is a family that takes care of the environment.