Colombia Huila Excelso "La Troja" Estate (GP)
Cupping Notes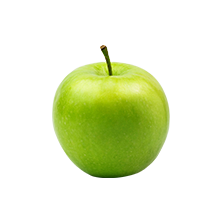 Green Apple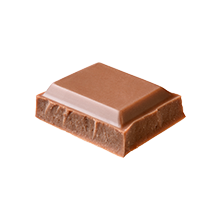 Milk Chocolate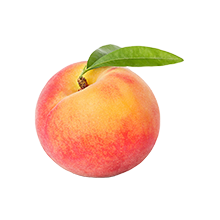 Peach
Beyond The Cup
Notes of green apple, peach, and milk chocolate - roasted medium
Elevation: 1550 to 1580 meters

Varietals: Castillo,Colombia

Milling Process: Fully Washed

Drying Process: Mechanical

Harvest Start Month: June

Harvest End Month: August

Export Start Month: August

Export End Month: October

Alcides Sanchez is a second-generation coffee producer and proud owner of Finca La Troja, which is located near Campoalegre in the Huila region of Colombia. He's been producing coffee for ten years and works on La Troja with his wife. This 4-hectare farm produces coffee, corn, and yucca. The coffee is washed and dried on patios in the sun, with some mechanical drying if the weather demands it. Alcides attributes his coffee's high quality to the care taken in picking coffee cherries at the peak of ripeness and the care in which his team puts into the harvest each year.