Colombia Excelso "San Lorenzo" Caldas (GP)
Cupping Notes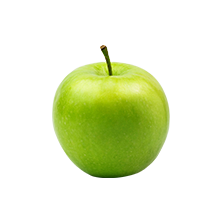 Green Apple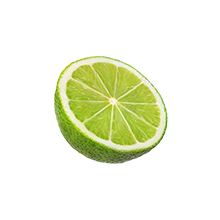 Lime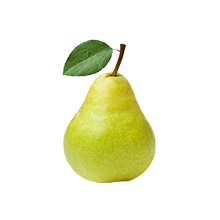 Pear
Beyond The Cup
sweet lime, pear, green apple notes
Suggested Brewing
Chemex
Espresso
Elevation: 1700Varietals: Colombia,Typica

Milling Process: Fully Washed

Drying Process: Mechanical

Harvest Start Month: April

Harvest End Month: June

Export Start Month: June

Export End Month: July

The area around Riosucio has historically been used as a haven for various paramilitary groups as a major tactical area for controlling the center of Colombia. Since major guerilla violence has calmed down in the past few years, locals have been able to return to coffee production. San Lorenzo still maintains its indigenous culture, particularly around housing and food. At the moment, it has more than 11,000 inhabitants across 21 communities. The overriding goal of the greater San Lorenzo community is the preservation of water and forest resources for the future.