Colombia Excelso "Montebonito" Caldas (GP)
Cupping Notes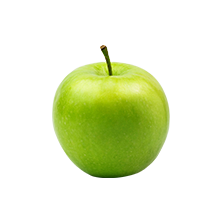 Green Apple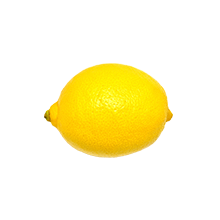 Lemon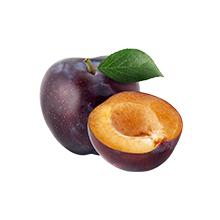 Plum
Beyond The Cup
Green Apple,Lemon,Plum
Royal NY's Scoring
Sweetness :
Above Average
Elevation: 1700Varietals: Colombia,Typica

Milling Process: Fully Washed

Drying Process: Mechanical

Harvest Start Month: April

Harvest End Month: June

Export Start Month: June

Export End Month: July

Montebonito, jurisdiction of Marulanda, is a small town located deep in the mountains of the state of Caldas, Colombia. Surrounded by green cliffs and clouds, it stands at 1,850 meters above sea level not far from the famous snowy volcano "Nevado del Ruiz." Income in the area comes solely from agriculture, with products like sugar cane, bananas, plantains, and avocados dominating the landscape, coffee being the most important. With a sad and unjust past, being attacked twice by FARC guerrillas, once on the day of the presidential election on May 24, 1983 and again on March 5, 2005, the town was almost destroyed, rose from fear, and is now the source of some of the best coffees in the region.