Colombia Excelso Cauca- Finca El Porvenir(GP)
Cupping Notes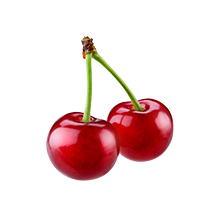 Cherry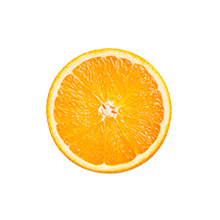 Orange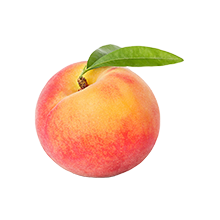 Peach
Beyond The Cup
Notes of orange, cherry, peach - roasted at medium
Elevation: 1980Varietals: Caturra

Milling Process: Fully Washed

Drying Process: Patio sun dried

Harvest Start Month: October

Harvest End Month: June

Export Start Month: November

Export End Month: July

Asorcafe (Asociacion de Cafeteros del Sur Oriente Caucano) is an association of coffee growers, who in 2004, had an initial goal to help their members gain access to the market place. Slowly but surely, the association began focusing on helping their growers with agronomical and technical assistance, storage, and most importantly quality control at their lab. As of 2015, Asorcafe represents more than 400 growers, all of them from the municipality of Inza in Cauca. One of the members, Alfonso Pillimue, produces a micro lot from his farm "Finca El Porvenir", which translates into "the future". His coffee is washed and it undergoes a 48 hour fermentation process. He wants to focus on smaller lots to provide high quality coffee and continue improving his processing methods at his farm and the wet mill.