Colombia Antioquia-Finca El Faldon(GP)
Cupping Notes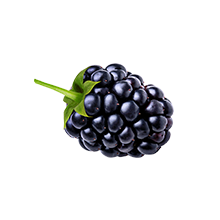 Blackberry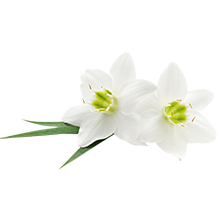 Floral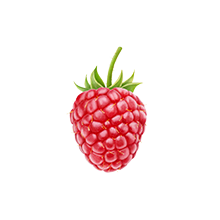 Raspberry
Beyond The Cup
Notes of raspberry, floral and white wine - roasted at medium
Elevation: 1950Varietals: Bourbon,Caturra

Milling Process: Fully Washed

Drying Process: Patio and solar dried machine

Harvest Start Month: November

Harvest End Month: May

Export Start Month: March

Export End Month: June

Several hours driving north from Medellin and a grueling hour-long muddy hike uphill brings us to Finca El Faldón, named after two lush peaks resembling the shape of a skirt. Here in the mountains of Antioquia, coffee farming is very difficult, and many of Ruben Dario Gomez's neighbors have abandoned their farms. Ruben himself almost quit, but at this crucial junction the cooperative de Salgar approached him about submitting one of his coffees to a local contest. It placed second at the first Antioquia's Best Cup competition, sold to a foreign buyer at a very good price, and it was then he knew he had something worth fighting for. Convinced that there still is a future in coffee for him and his neighbors, Ruben has invested in the improvement of his processes, installed a new wet mill, built greenhouses for drying, and planted more trees.