Brazil Natural Legender Red Acaia & Yellow Catuai "Sitio Bela Vista" Estate Grown(GP)
Brazil Natural Legender Red Acaia & Yellow Catuai "Sitio Bela Vista" Estate Grown(GP)
Ship from: NJ
Position: INSTORE
Log in to view pricing
Cupping Notes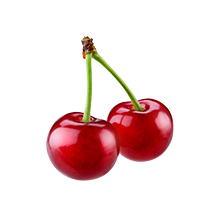 Cherry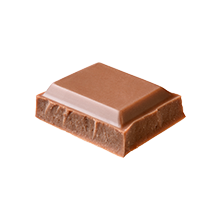 Milk Chocolate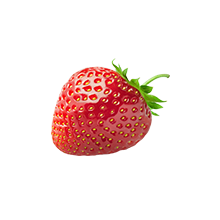 Strawberry
Beyond The Cup
Notes of cherry, mild strawberry and milk chocolate - roasted at medium
Royal NY's Scoring
Sweetness :
Above Average
Suggested Brewing
Drip Coffee
Espresso
Elevation: 1250Varietals: Yellow Catuai

Milling Process: Natural

Drying Process: Patio sun dried

Harvest Start Month: July

Harvest End Month: September

Export Start Month: October

Export End Month: January

Sitio Bela Vista is located in a community referred to as Barring. Tiago Rezende and his brothers take care of this plantation as well as other various coffee plantations in the surrounding areas. In Brazil it is common practice to work together as a community in order to harvest more coffee, this process is called "Meteors". The farmers use an all natural process followed by sun drying their beans on paved patios for the best results.