Big Red Robe (Da Hong Pao)
RNY # SKU1036
Big Red Robe (Da Hong Pao)
Position: FORWARD
Ship from: NJ
Also known by its Chinese name, Da Hong Pao. Harvested in late spring and roasted multiple times over several months. This tea is characterized by four flavors -  roast, minerality, floral and honey. Perfect for the tea connoisseur looking to dive into the world of higher end oolongs.
Origin: Wu Yi Shan, Fujian Province, China
Cupping Notes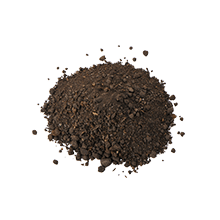 Earthy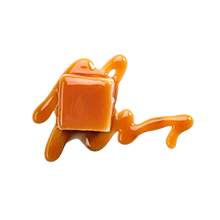 Sweet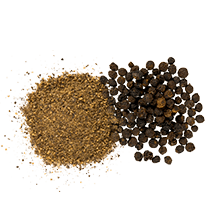 Spice
Brewing Instructions
Brew Time
4-6 Min.
Temperature
195F
Dose
2.5g per 12 oz
Brewing Method
Western
Gong Fu