2017 Yi Wu Raw Puer Cake (100g)
RNY # SKU1383
2017 Yi Wu Raw Puer Cake (100g)
Position: FORWARD
Ship from: NJ
A good introduction in to the world of sheng Puer.  This tea has depth andd shows a progression in flavor with changing dynamics in the finish.  The initial cups start with green bean, floral and tobacco notes, followed in later cups by spice and vanilla.  Good lingering sweetness with an apricot finish.    
Origin: Yi Wu Zheng Shang, Xishuangbanna Prefecture, Yunnan Province, China
Brewing Suggestions: Use a Gaiwan. Heat water to boiling (212F/100C). 10g of tea per 6oz of water. Rinse tea before first steep. First steep for 10-20 seconds. Add 5-10 seconds for each additional steep.
Ingredients: 2017 Nan Nuo Shan Raw Puer - Spring
Cupping Notes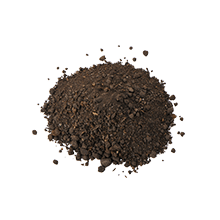 Earthy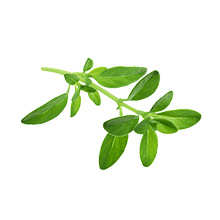 Herbaceous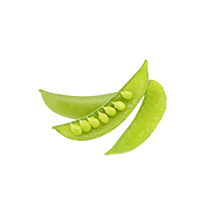 Vegetal
Brewing Instructions
Temperature
212F
Dose
10g per 6oz
Brewing Method
Gong Fu