Summer is upon us! To help you beat the heat, our traders rounded up their favorite picks for nitro coffee and tea. Check all the picks out below!
Trader Picks for Nitro Coffee
Nitro Coffee – Organic Colombia Cauca Perla De Inza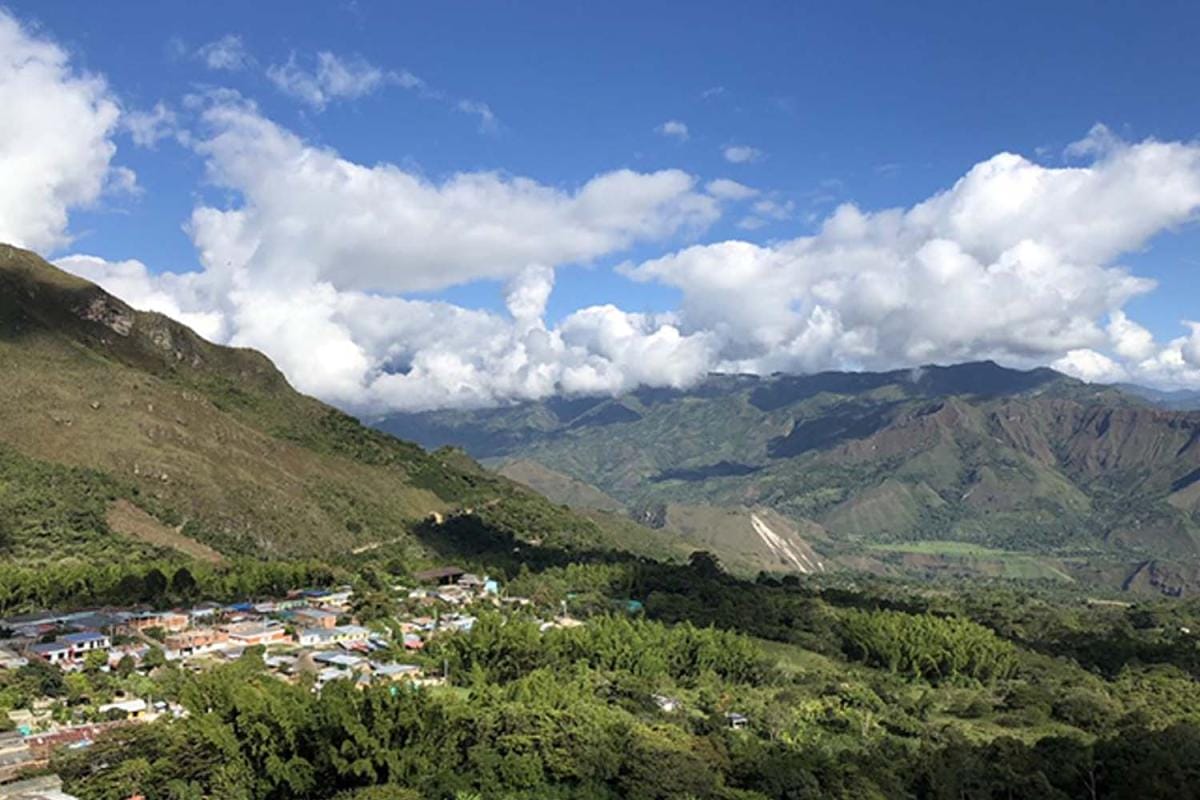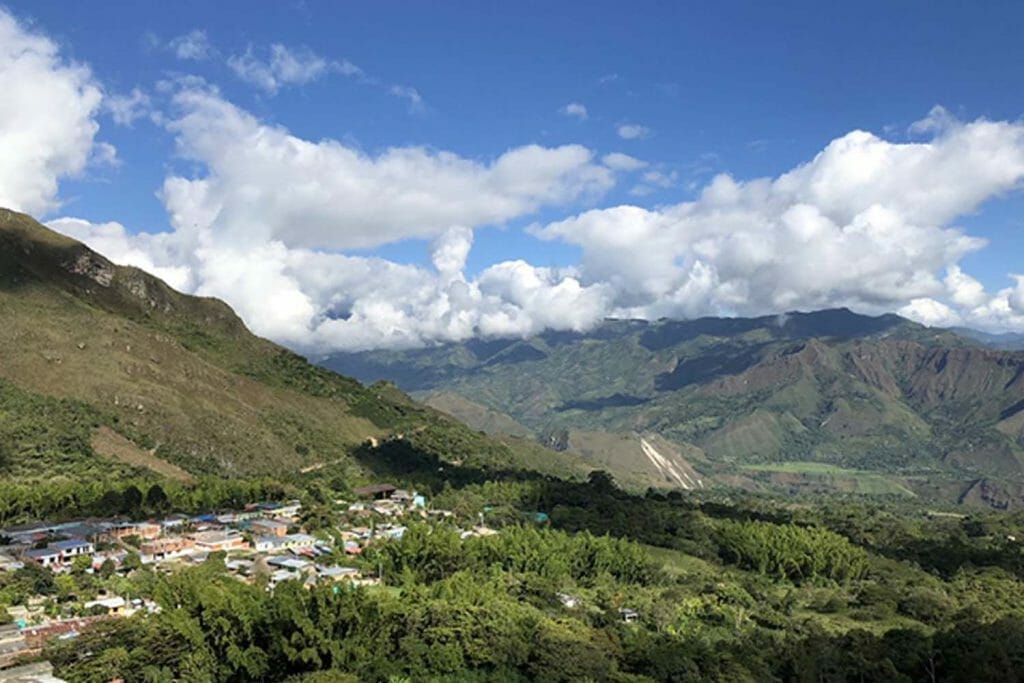 This has a bit more of a citrus syrup type of profile. To me, this one is like having Orange Soda with a candy bar or something. If it's roasted in the lighter end of the medium world, it will have a really cool sparkling acidity. While it doesn't necessarily land in the "Perfect for Nitro" category, it does land in the "Really Cool Experimental Batch" category.
Nitro Coffee – Organic Timor – Fair Trade (E)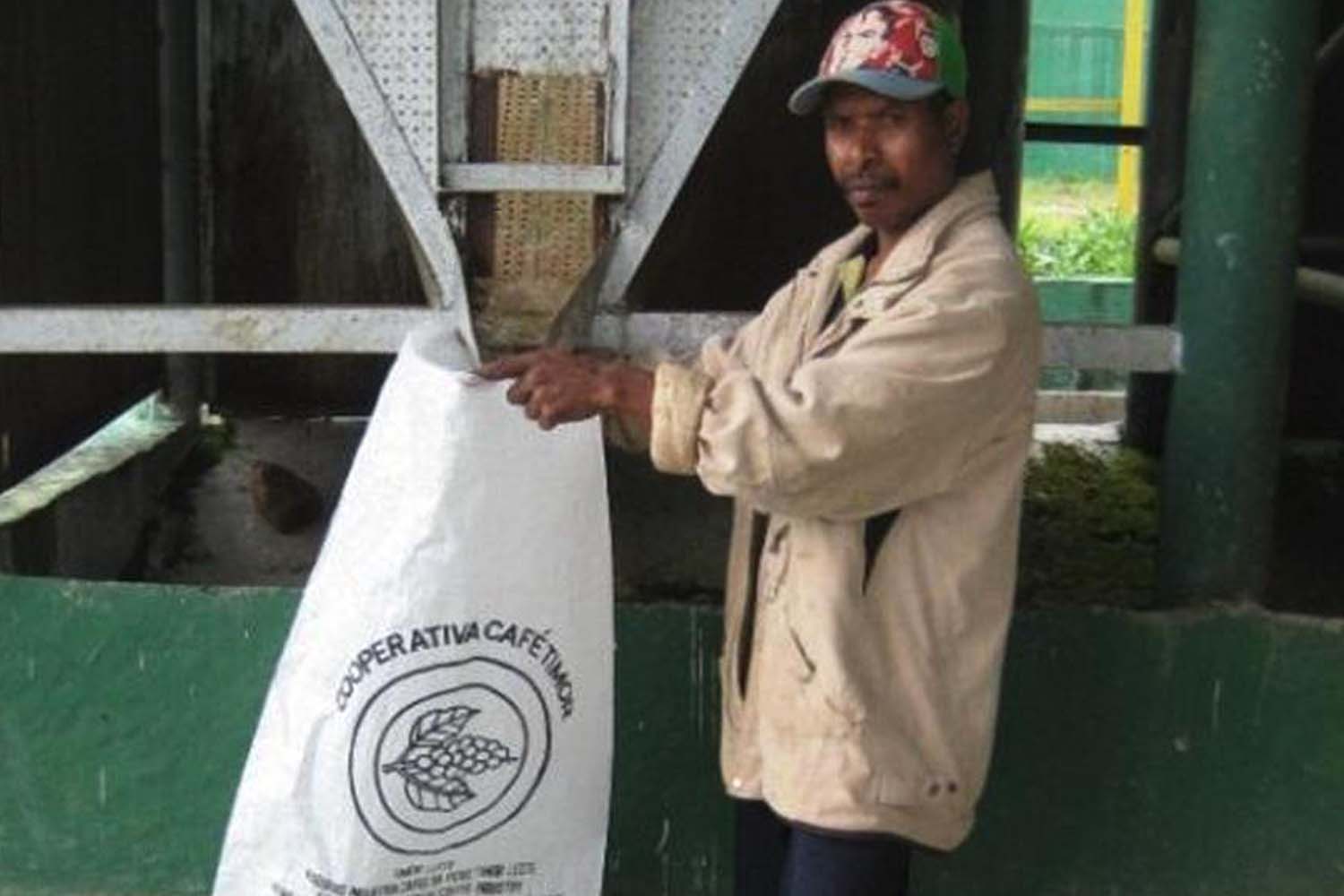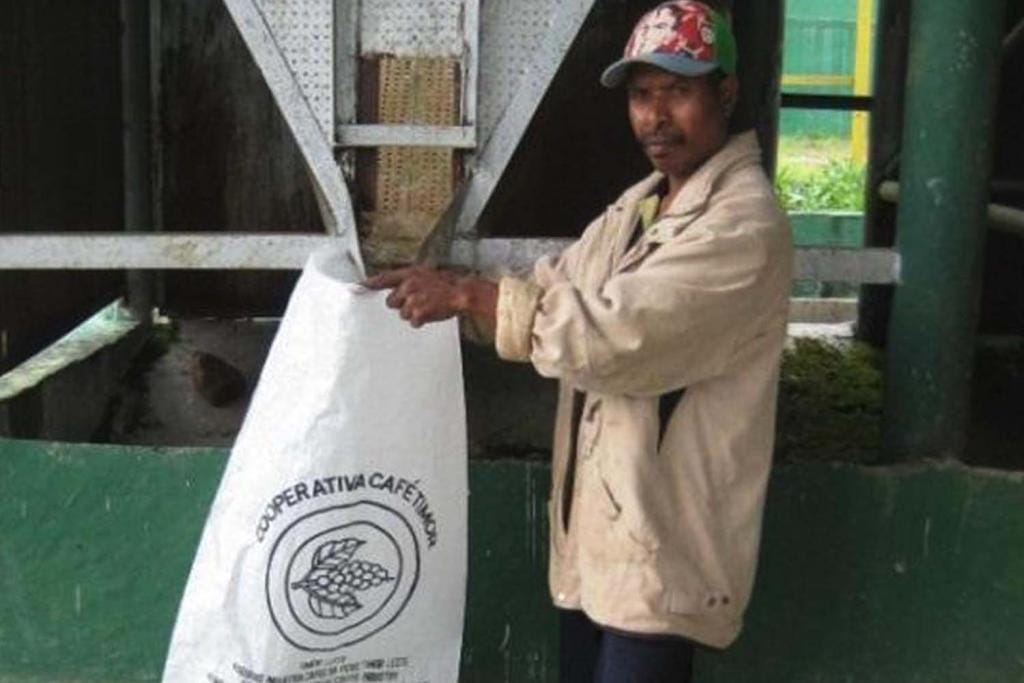 This works for anyone who roasts a little bit darker. This one has a ton of body and subtle complexity that allows it to stand up to flavorings and milk really well.
Panama SHB Santa Clara Finca La Santa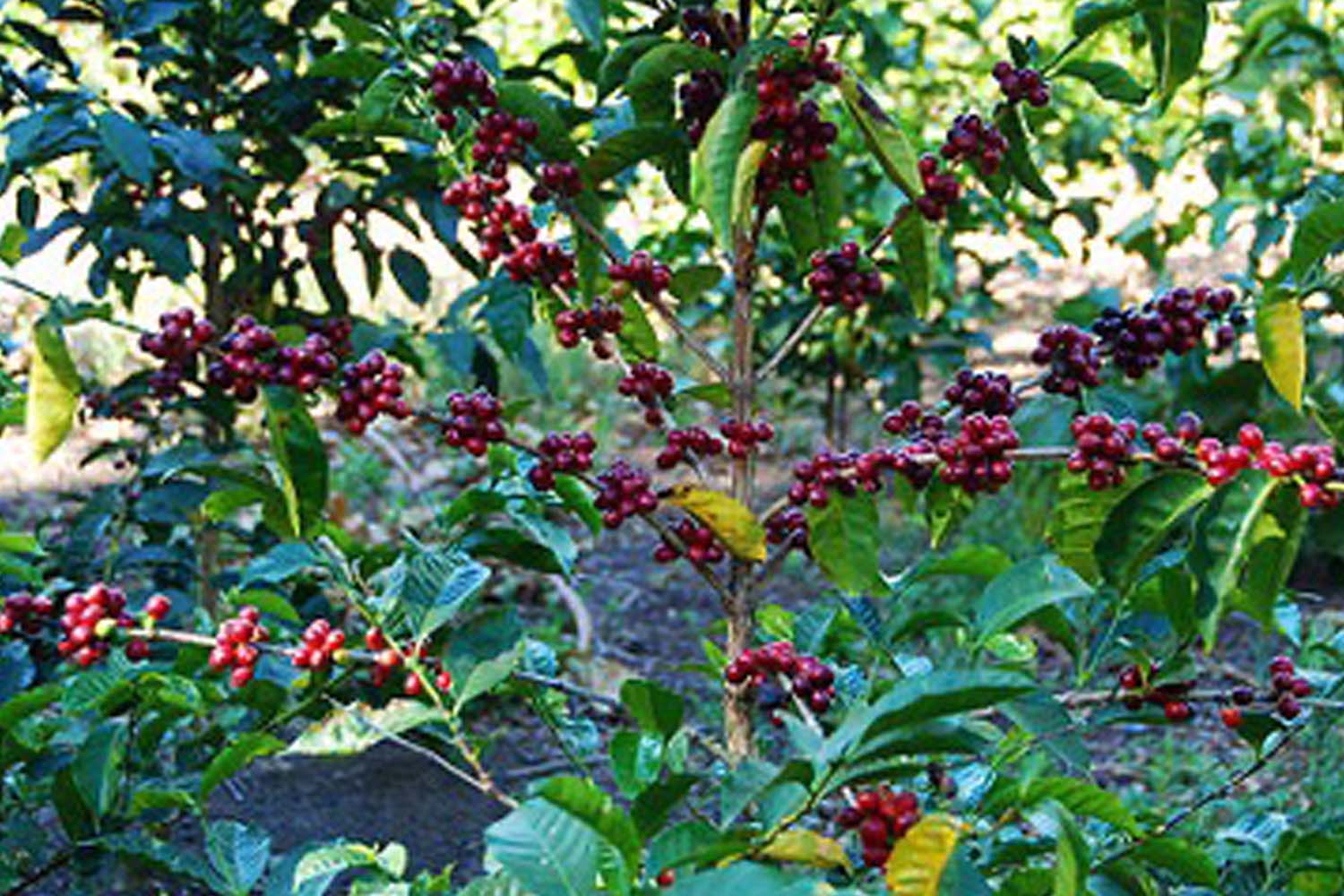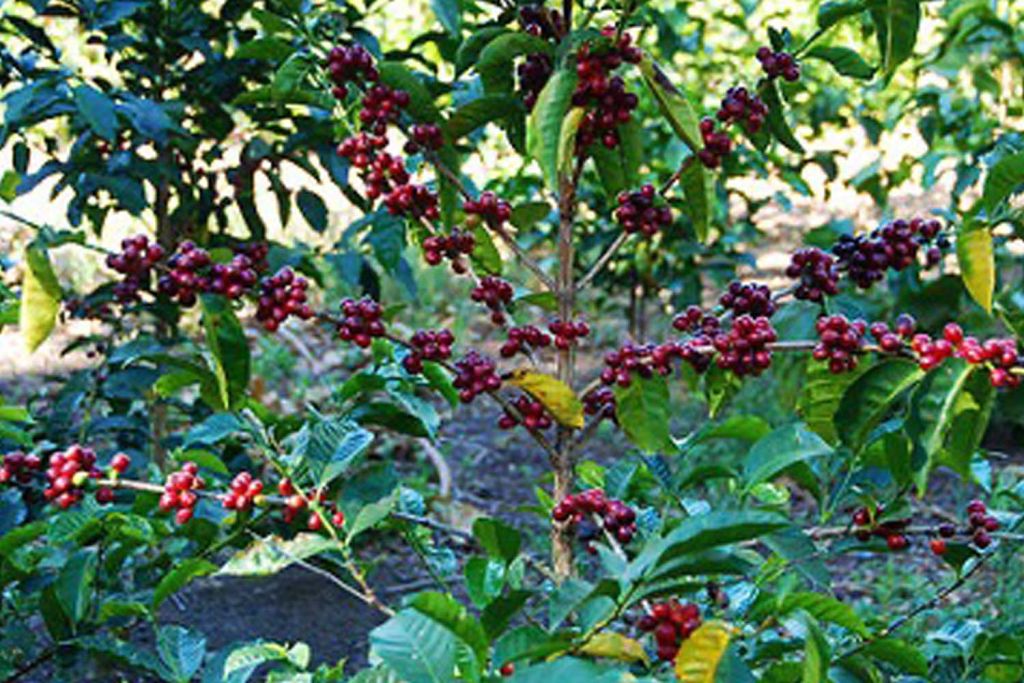 To us, this coffee on nitro is like having a chocolate bar in a cup. It's silky and rich with sugary chocolate notes that remind us of a Cadbury egg.
Trader Picks for Nitro Tea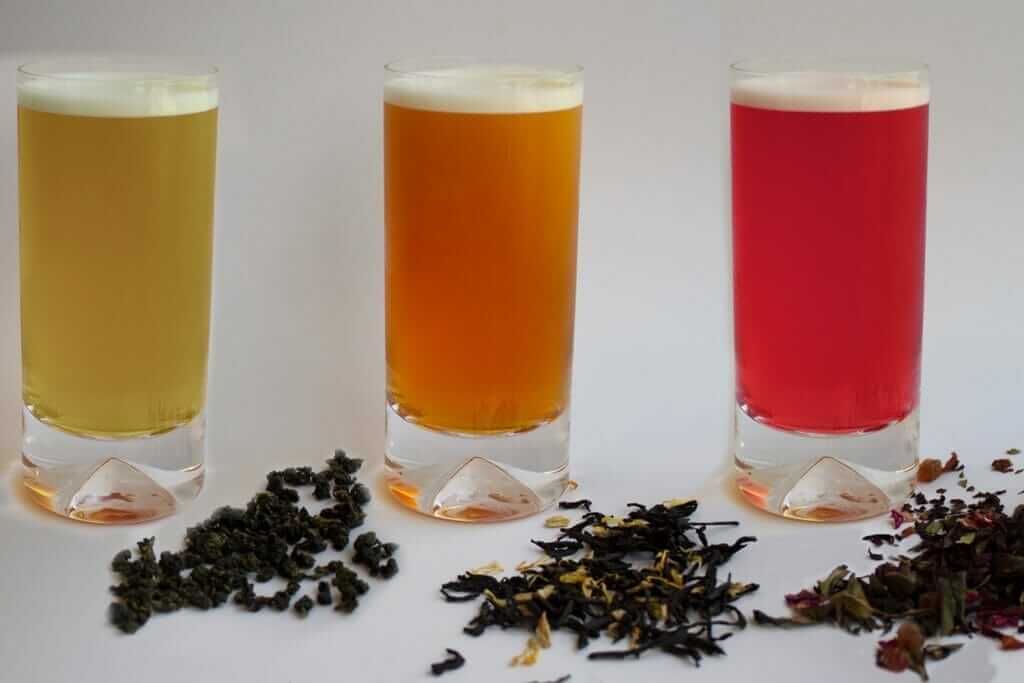 Ginger Peach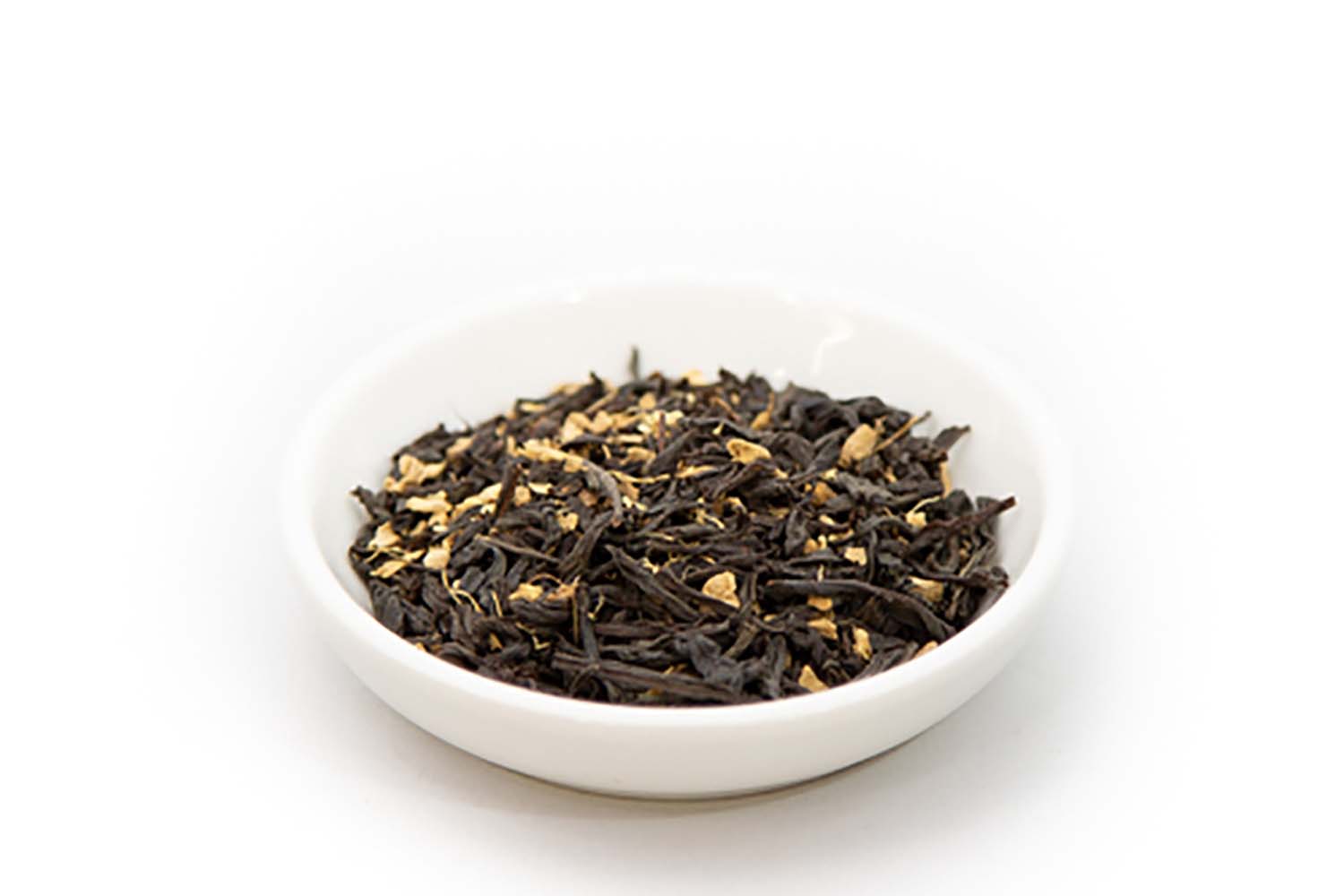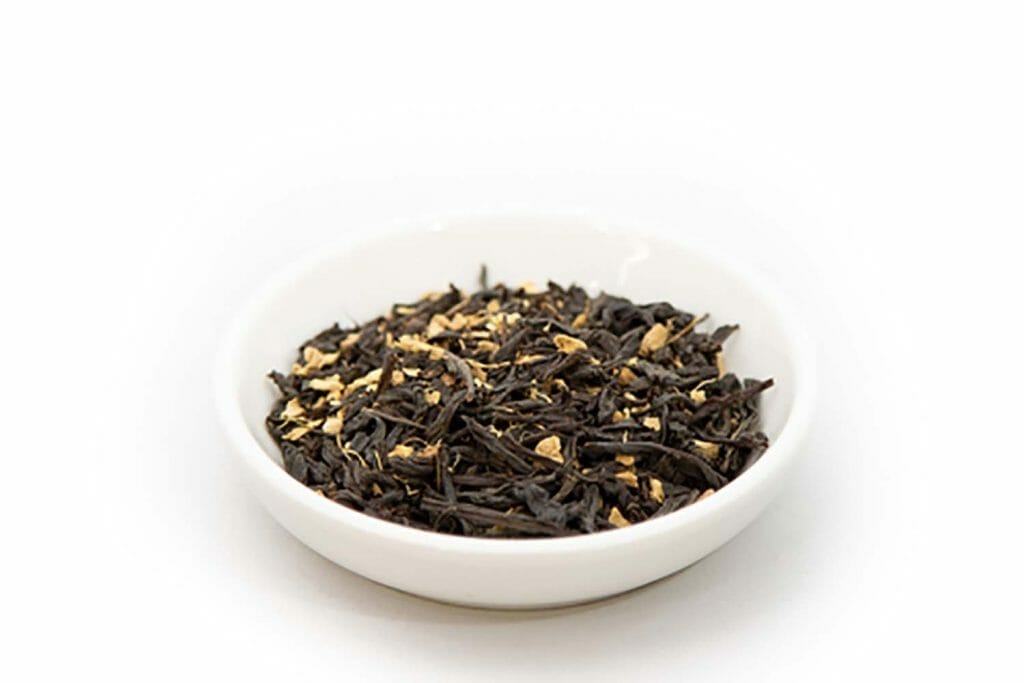 Black tea with juicy peach flavor and a kick of spicy ginger makes for a classic summer drink. Fruity black teas are a sweet pick-me-up on nitro. We also love Mango Black and Savannah Sunrise!
Papaya Pineapple Punch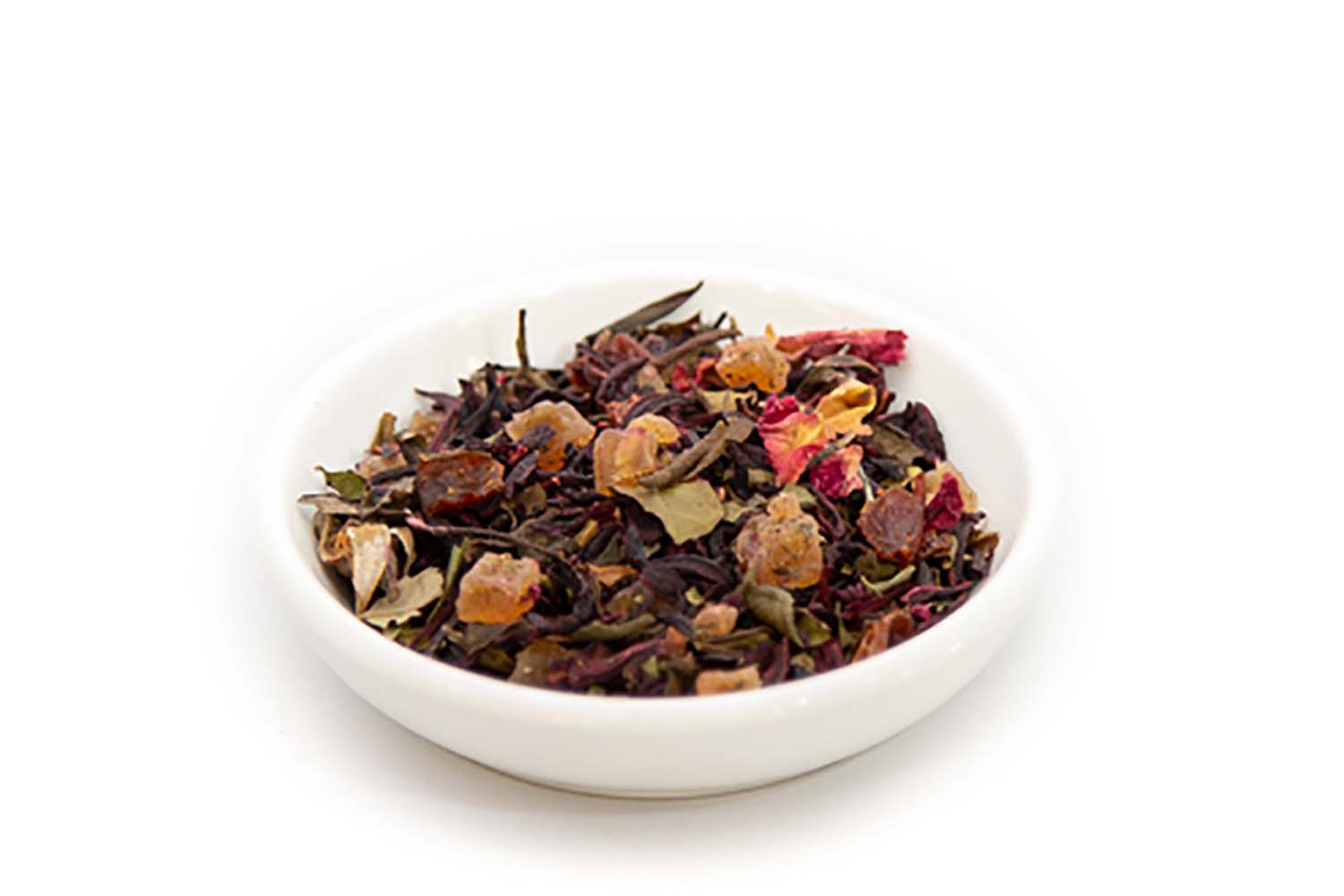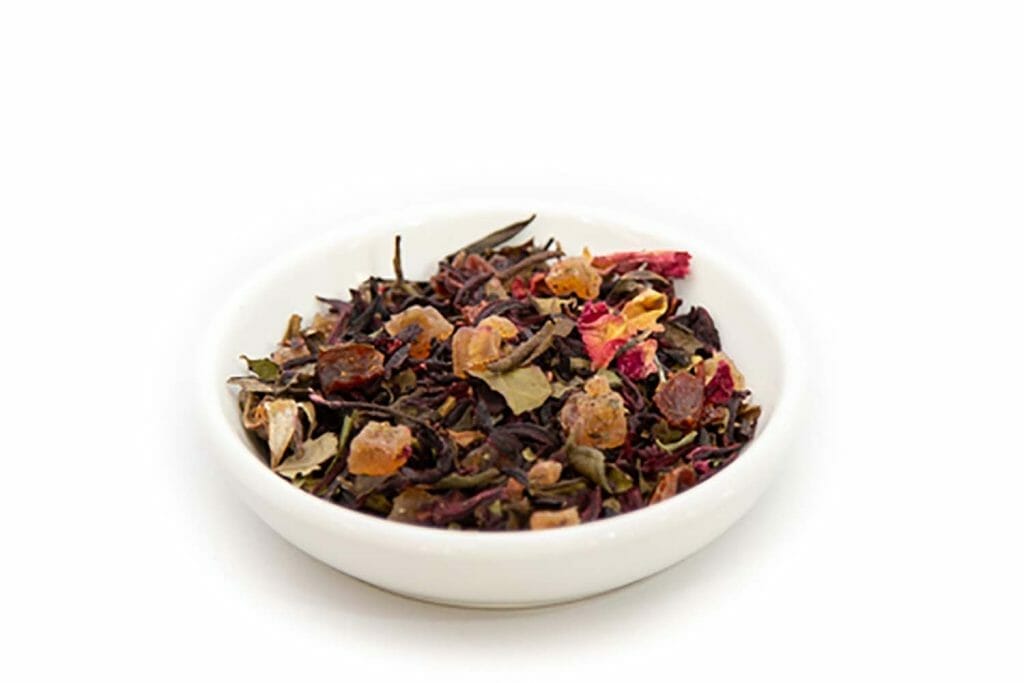 This hibiscus based white tea blend is tangy and tart. Pineapple pieces and flavor make it a tropical treat! This is a great option for nitro since it cold brews quickly, needing only 4-6 hours to steep to the perfect strength.
Shop TSKU000659 Papaya Pineapple Punch
Forever Spring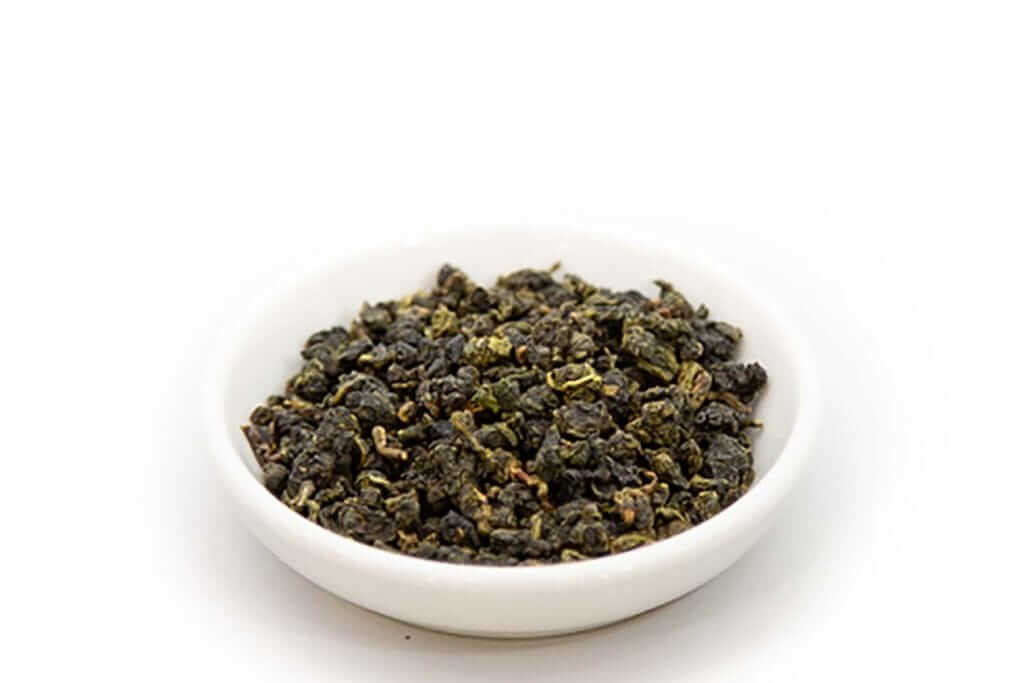 We love oolongs on nitro, from the roasted and mineral to the floral and creamy. Nitro can add extra nuance to an already elevated tea. Forever Spring's honeyed floral character becomes even sweeter and is an uplifting delight!
Shop TSKU000049 Forever Spring
Apple Cider Rooibos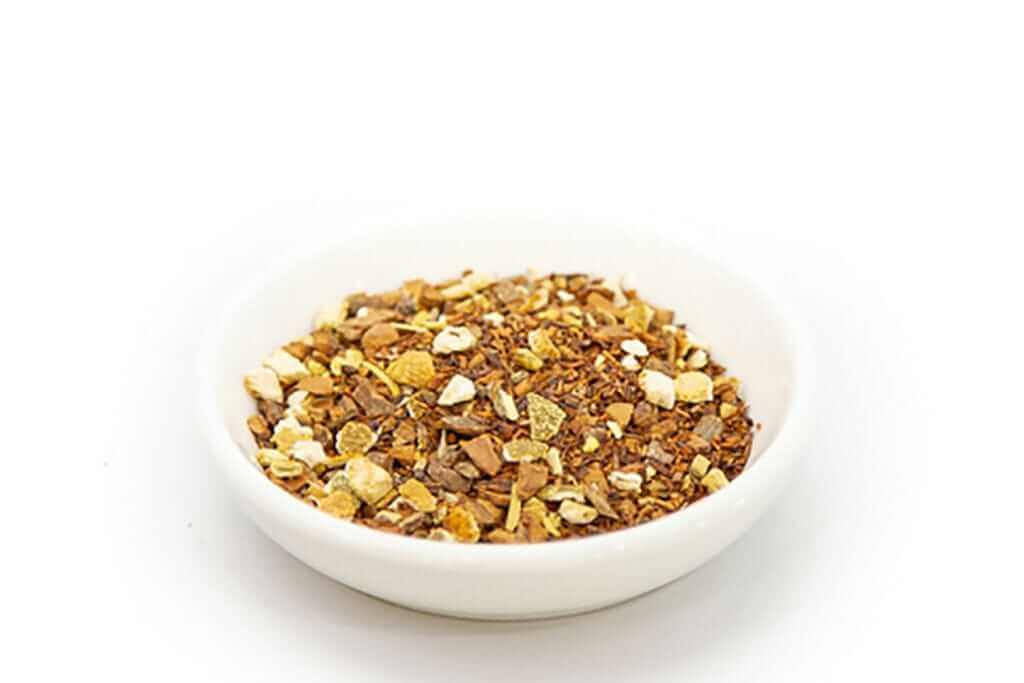 One of our favorite caffeine free blends of rooibos, cinnamon, and apple spice. Nitro adds a creamy mouthfeel that works great for dessert flavors like Apple Cider Rooibos.