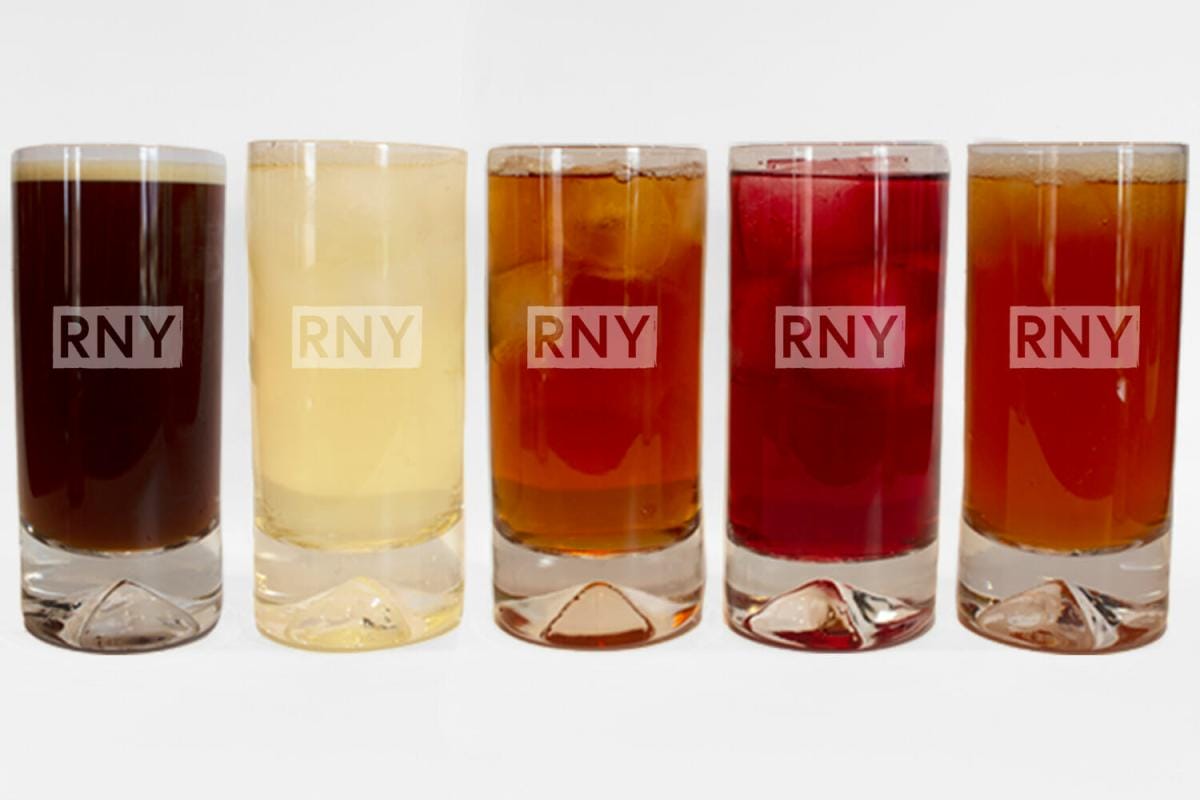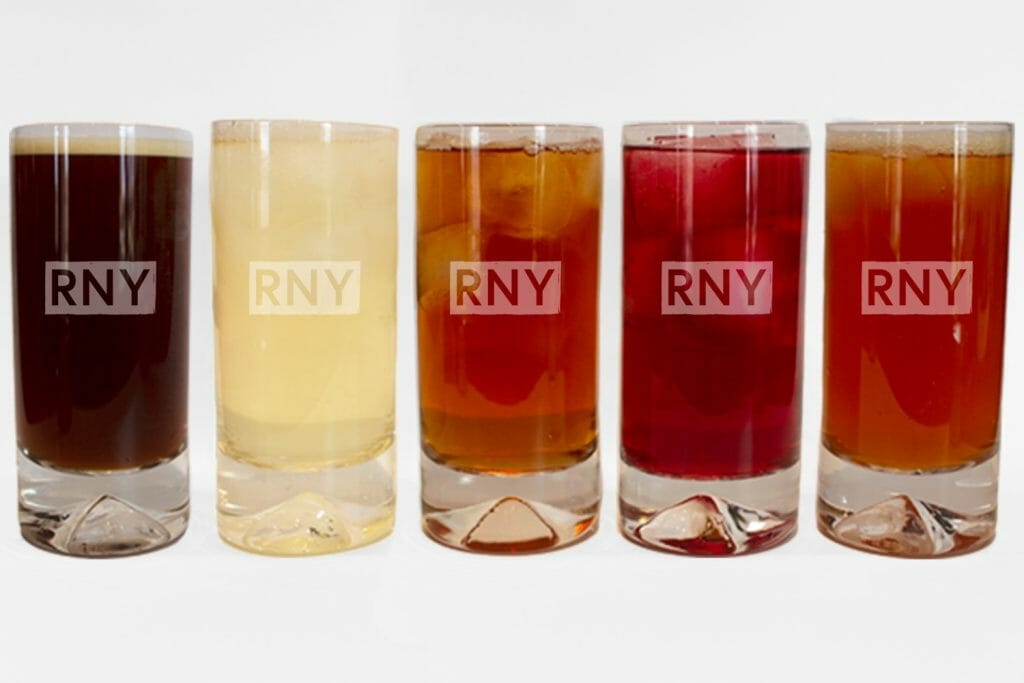 For some, it's always cold brew season. For others, the start of spring officially kicks off cold brew season. Regardless of which camp you fall into, our traders picked their favorite coffee & tea for you to try this cold brew season. Check them out below!
Best Coffee for Cold Brew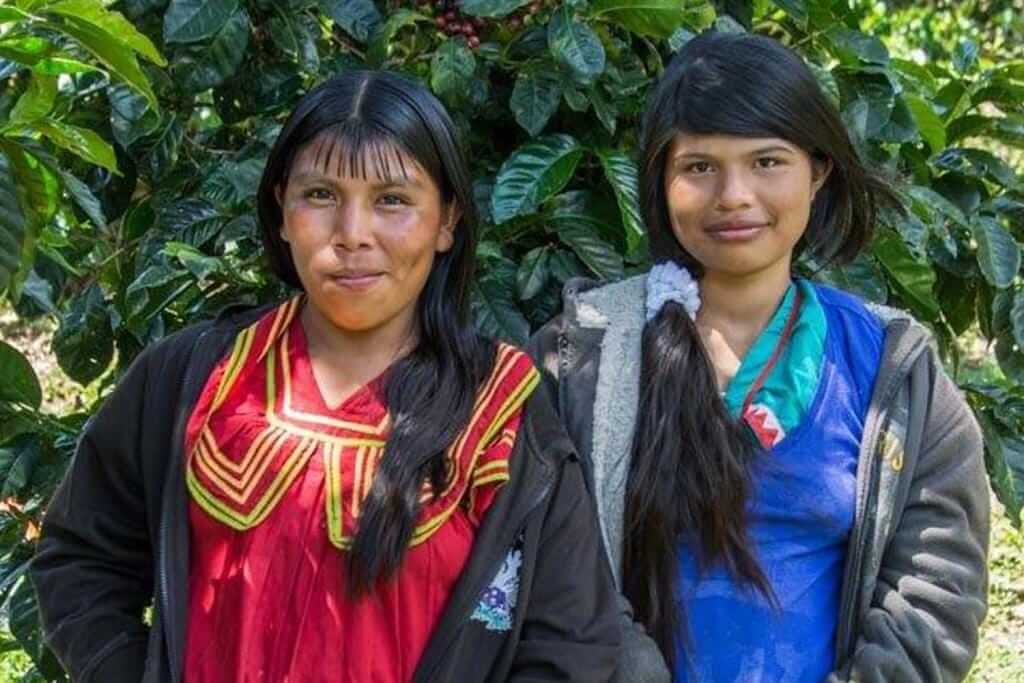 Panama SHB Boquete Berlina Estate
Berlina Estate is an 84 hectare farm located in the Boquete District of northern Panama. The farm has been owned by the Tzanetatos family since 1997, however, it gets its name from the wife of the previous owner who was from Berlin, Germany.
When it comes to their coffee, Clemente ensures that all cherries that are picked for Berlina Estate's production are 100% ripe. They hand separate any cherries that don't meet their standards, to guarantee the highest quality and intensity of flavor.
The Boquete is as silky as it is sweet. To us, this cold brew tastes almost exactly like a chocolate covered maraschino cherry.
Shop RNY # 49419 Panama SHB Boquete Berlina Estate (Grain Pro) in our NJ Warehouse
Shop RNY # 50004 Panama SHB Boquete Berlina Estate (Grain Pro) in our FL Warehouse
Best Tea for Cold Brew
Root Beer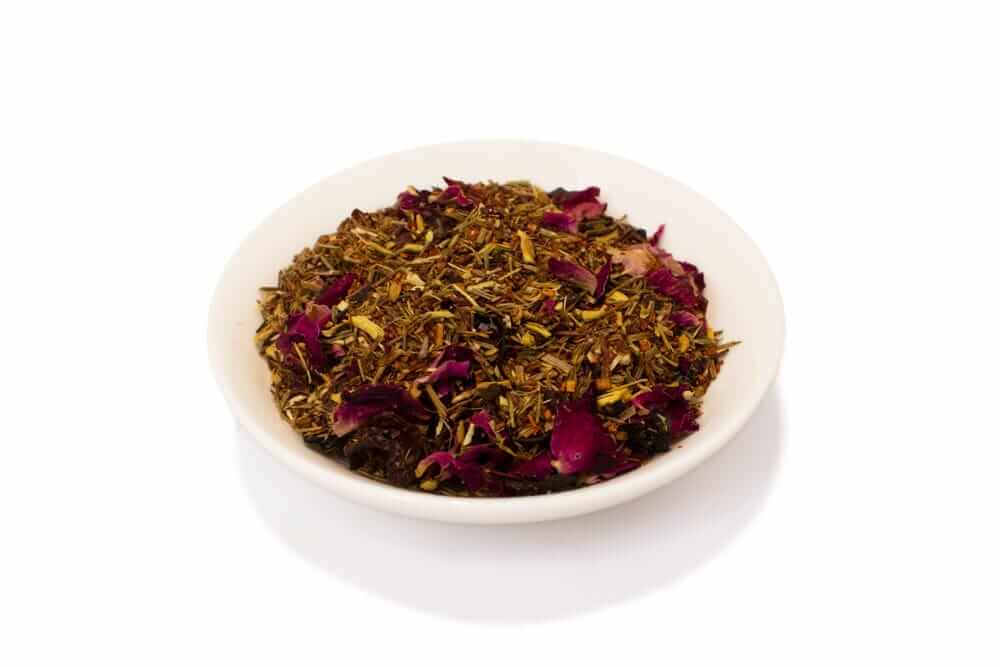 Rooibos and licorice root come together to create a fun blend reminiscent of root beer soda. The classic taste of summer on the boardwalk.
This is magical on nitro – all the flavor of root beer with none of the sugar. It's also caffeine free, so you can enjoy drinking it all day long!
Mango Black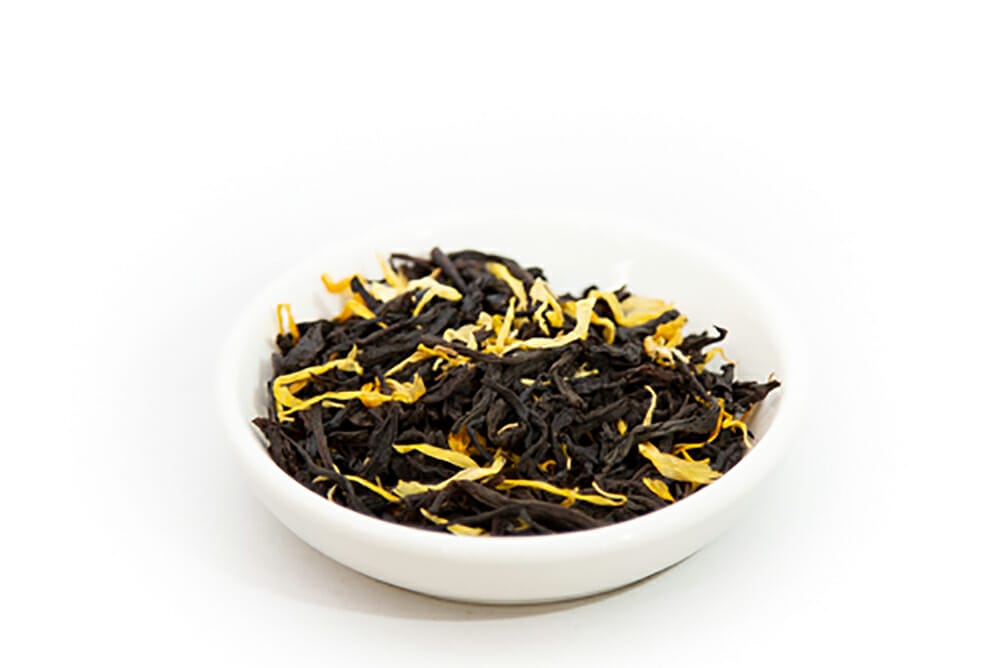 You'll be living on island time with the juicy flavor of tropical mango with Ceylon black tea. We think this cold brew is perfect for a warm afternoon when you need a delicious caffeine boost.
Hibiscus Berry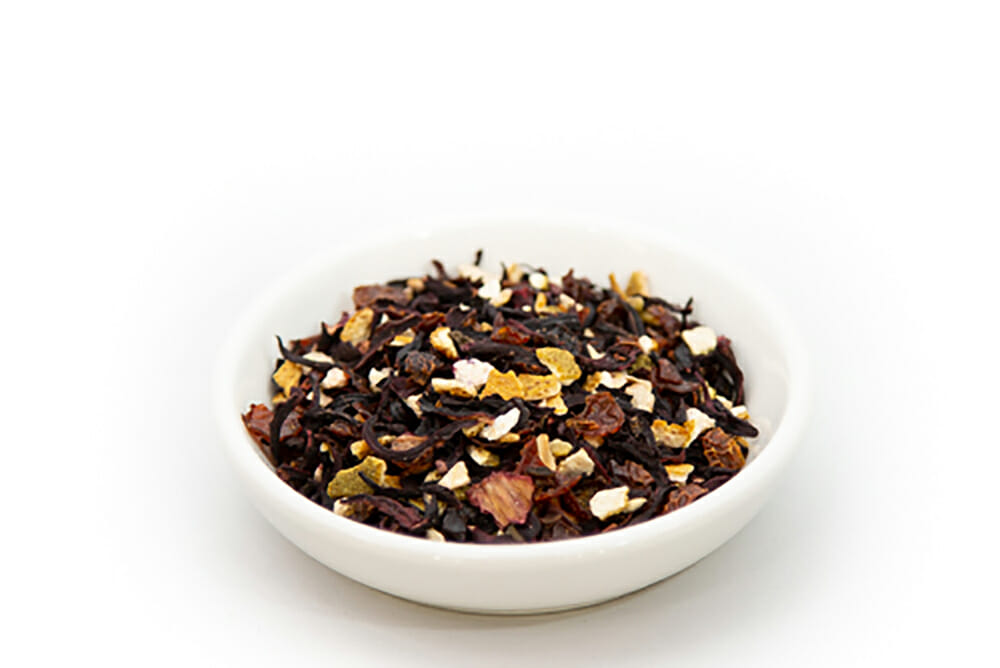 This cold brew tea is sweet, tangy and the hibiscus steeps strong and fast. This is a favorite in the summer, so don't miss out! The bright red color makes for exciting specialty drinks.
Shop TSKU000126 Hibiscus Berry
Shop TSKU000374 Hibiscus Berry Sachets
Dragonwell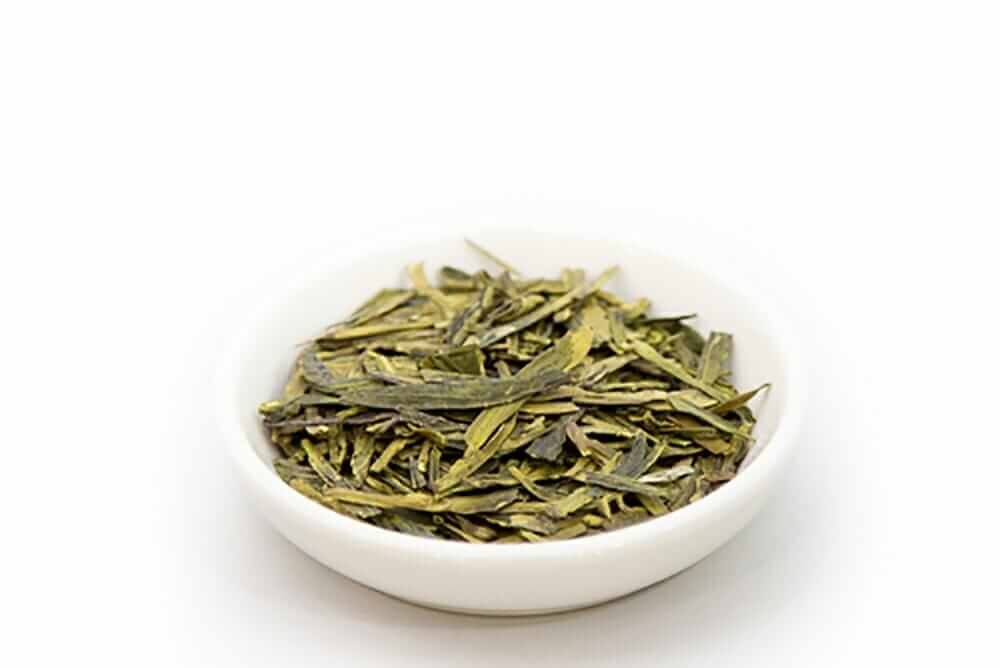 One of the most famous teas from China. This green tea has it all and then some when cold brewed! Characteristically nutty and buttery Longjing makes for a mellow green iced tea. Bonus – it's a great option for the health conscious!
We love Dragonwell and so many of our other pure teas on ice. Golden Yunnan, Jasmine Green, and Organic Peppermint are some of our other favorites!