November is here and if you haven't made the switch already, holiday season staples will soon replace fall favorites. One flavor most associated with this time of year is refreshing and sweet peppermint. A quintessential holiday flavor, peppermint also has many benefits besides the great taste. Tea Trader Angelica Cordero is answering the question, what is peppermint tea good for, and sharing some of our favorite ways to use peppermint!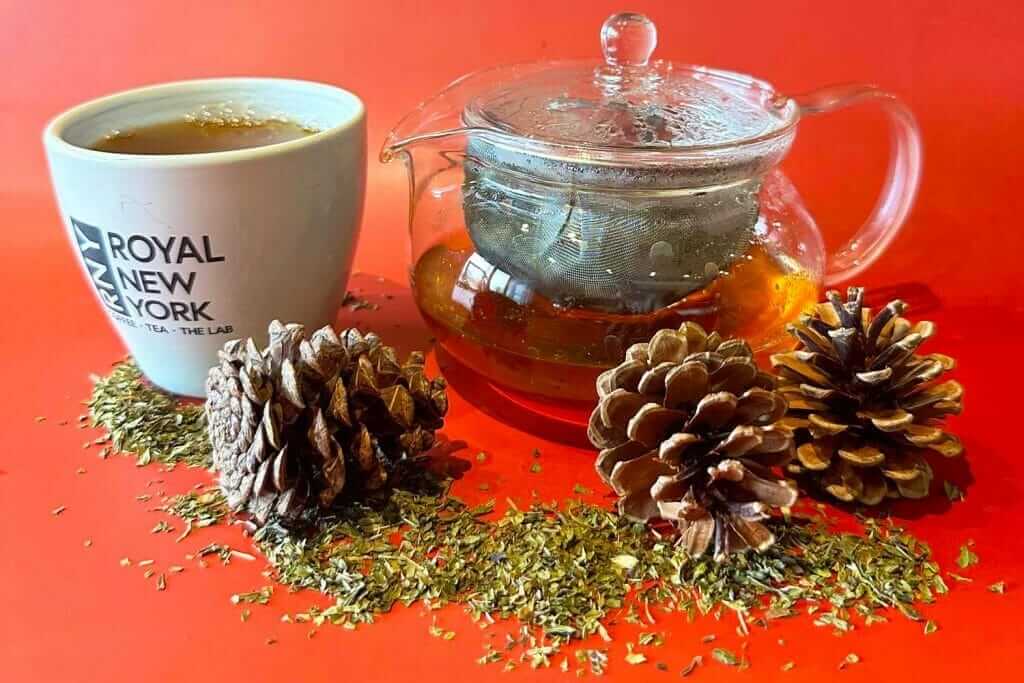 Peppermint is a naturally occurring hybrid of spearmint and watermint native to the Mediterranean and North Africa. It is a resilient plant that can grow well in many climates, so it has been cultivated throughout the world in its near 4,000 years of recorded history. We proudly source our organic peppermint from Trout Lake Farm in Washington. You can read more about them here!
What is peppermint tea good for?
Peppermint's characteristic taste and cooling effect comes from a higher concentration of the compound menthol. Menthol has a wide variety of applications. It is used in oral hygiene products to freshen breath, and in topical gels or creams to reduce itching and minor muscle pains. It is a common ingredient in decongestants and cough suppressants to provide relief from cold symptoms. The powerful scent of peppermint makes it a useful ingredient to deter insects and pests. Peppermint tea also has a long history of being used to ease nausea and indigestion.
Our favorite ways to use peppermint
Peppermint simple syrup is a key ingredient for winter signature drinks and cocktails. Dissolve 1 cup of sugar in 1 cup of hot water and steep gram of peppermint in the mixture for 20 minutes before straining into a bottle. Simple syrup can be used for up to four weeks when refrigerated in an airtight container.
Enjoy peppermint hot or cold as a tisane. Brew 3 grams with 12oz of boiling water for 10 minutes for a soothing and caffeine free winter drink. Peppermint's strong flavor also cold brews quickly if you love iced drinks even in the dead of winter. Moroccan Mint blends peppermint and spearmint with smoky and vegetal Gunpowder green tea for a classic drink and café staple. We offer Moroccan Mint and Organic Peppermint in sachets as well for quick service!
A peppermint-based signature drink such as a latte is highly customizable for a seasonal menu. It pairs well with many flavors, such as chocolate, green or black tea, fruits such as berries and melon, and other botanicals such as chamomile or lavender.
Some of our favorite pairings for peppermint are white chocolate and matcha! See the recipes for these signature drinks below.
Mint White Chocolate Latte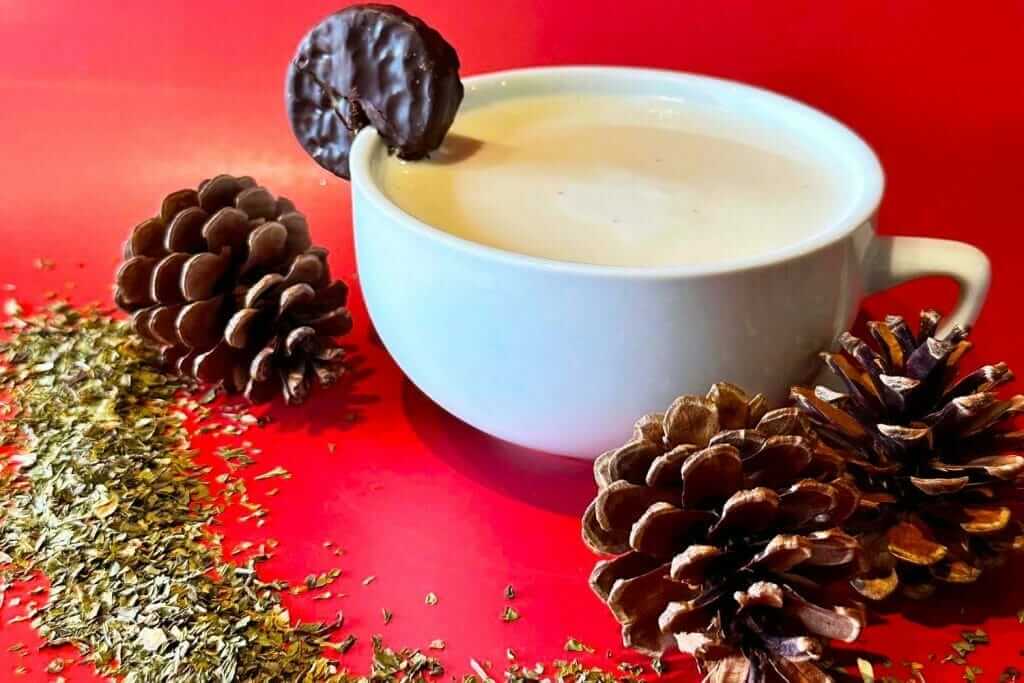 Ingredients:
3g Peppermint
4oz Water
8oz Milk of choice
1oz White chocolate shavings
Sweetener (optional; sugar, honey, maple syrup, etc.)
Instructions:
Steep peppermint in 3oz of boiling water for 10 minutes. Melt white chocolate shavings in hot milk and froth (add optional sweetener). Pour frothed milk over the peppermint tea and garnish with more white chocolate shavings or crushed peppermint candy.
Matcha Mint Latte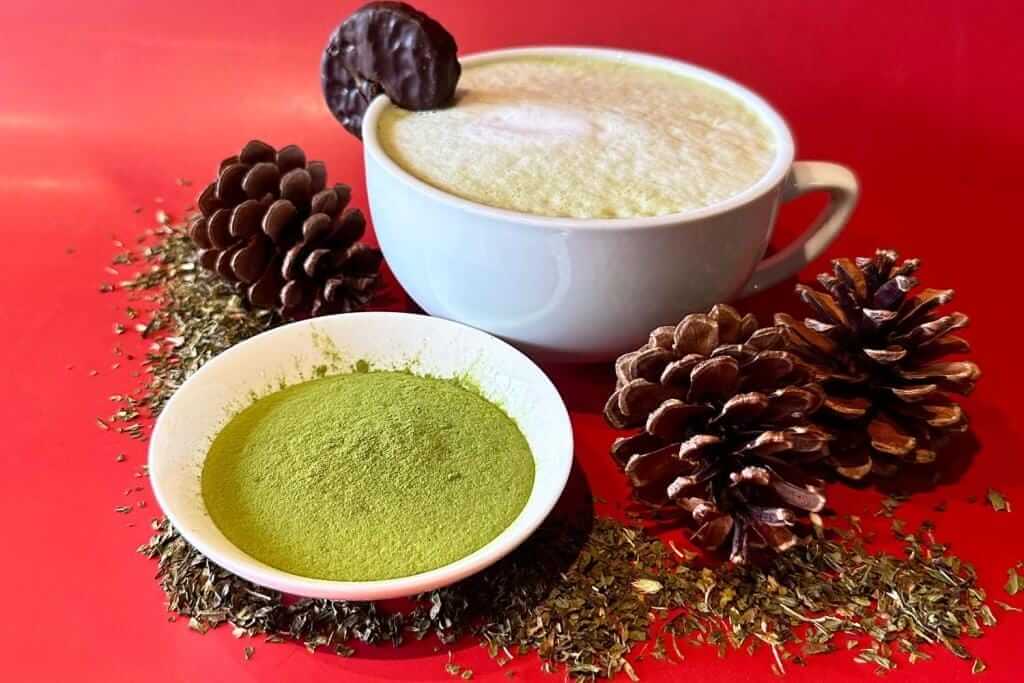 If you would like to make this a matcha mint latte, whisk 2g matcha into 1oz of 175F water until combined and frothy. Combine matcha with peppermint tea and add the white chocolate frothed milk. Garnish with more white chocolate shavings, matcha powder or crushed peppermint candy!
So, now that you know what is peppermint tea good for…
It's time to incorporate it into your cafe menu! Reach out to a tea trader here, we're happy to answer any questions you have. You can also shop our peppermint tea online, links below. Happy Holidays!